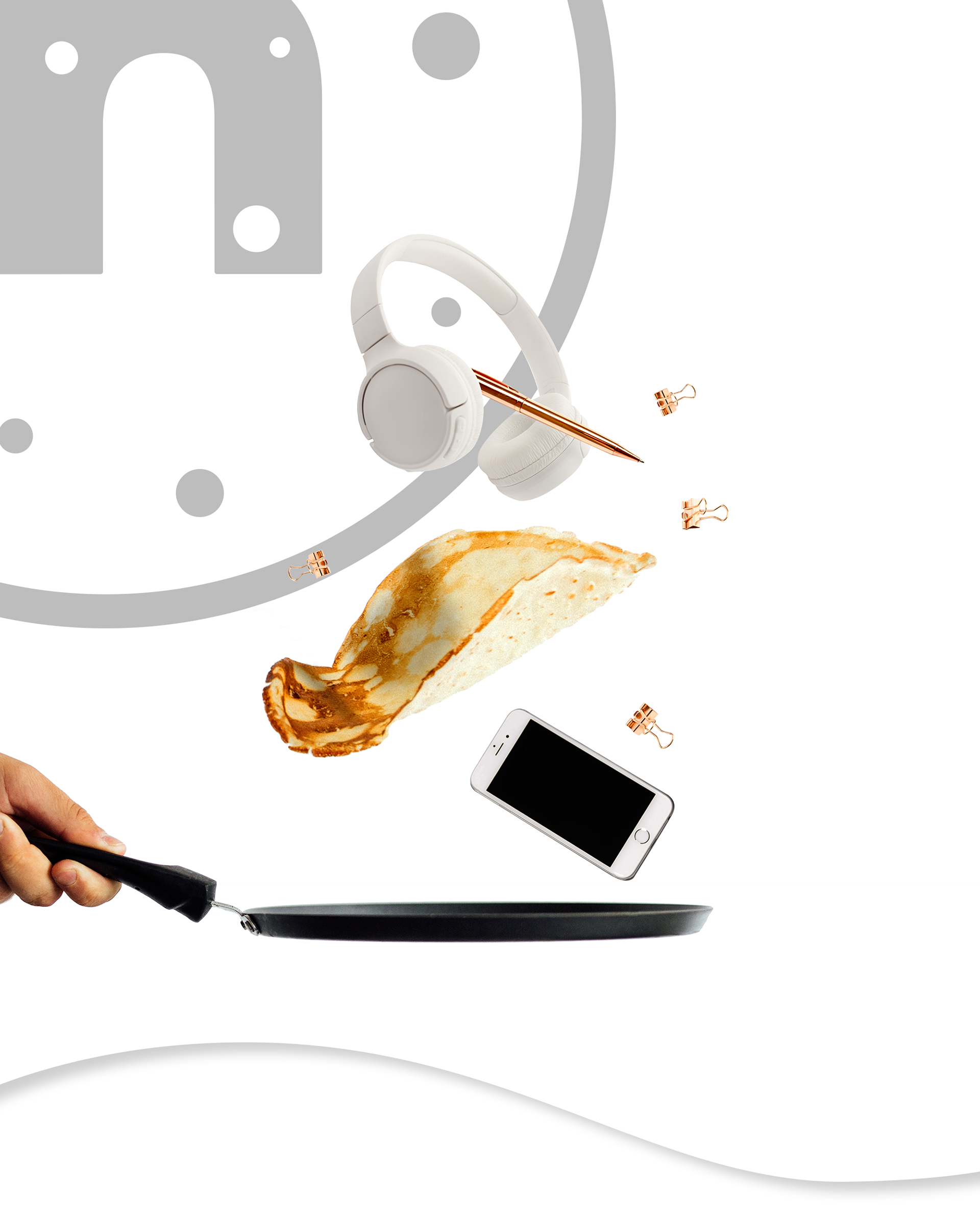 Focus. It's what every business needs in order to easily set its goals and embark in the right direction. No distractions. Oftentimes, we see businesses struggling to define what exactly they do, who they do it for, what makes them different.
Iveta Ranguelova came to us with considerable experience in HR and coaching and a big desire to develop her own business. She had a mission to help people grow at their workplace, but she was struggling with structuring her portfolio and focusing her marketing efforts.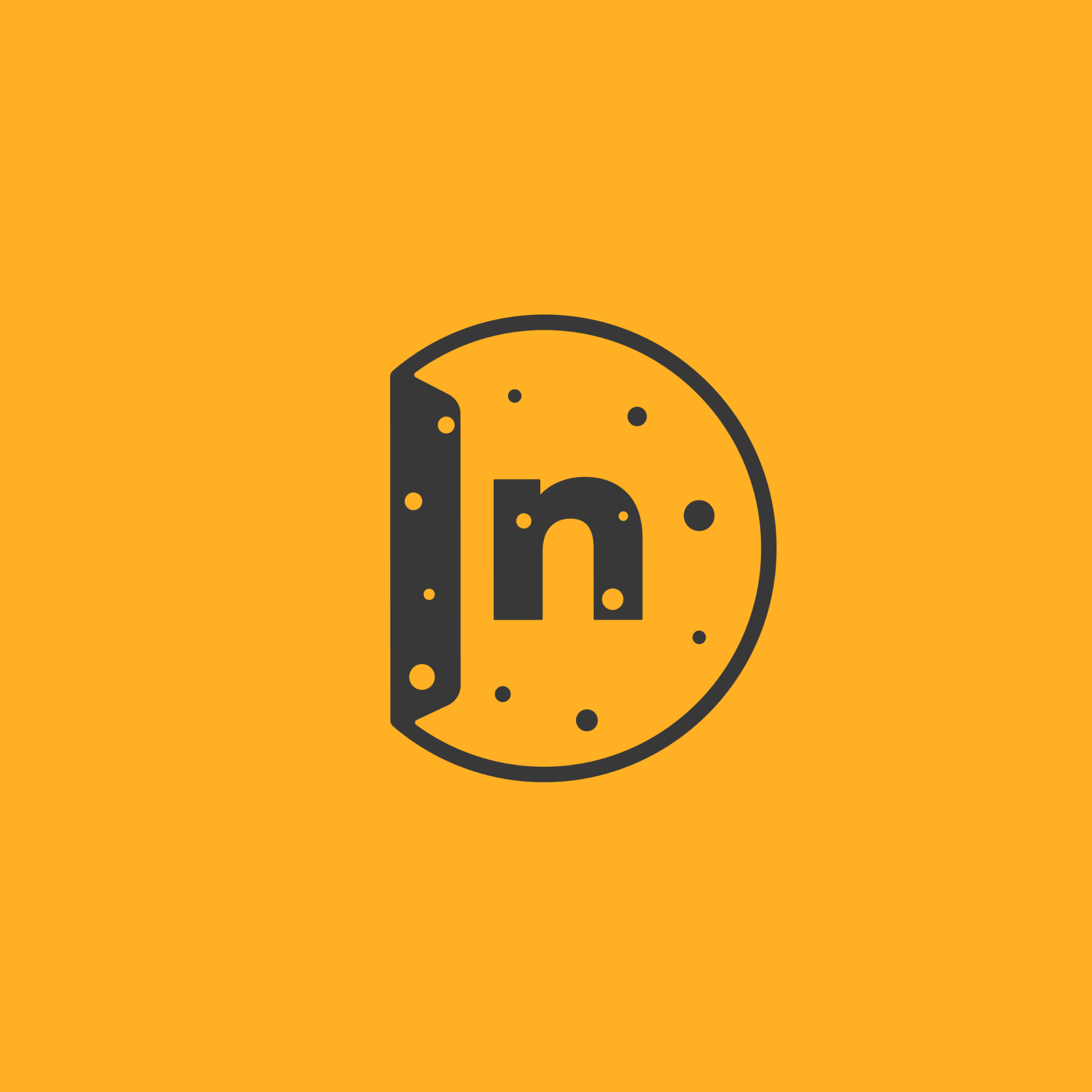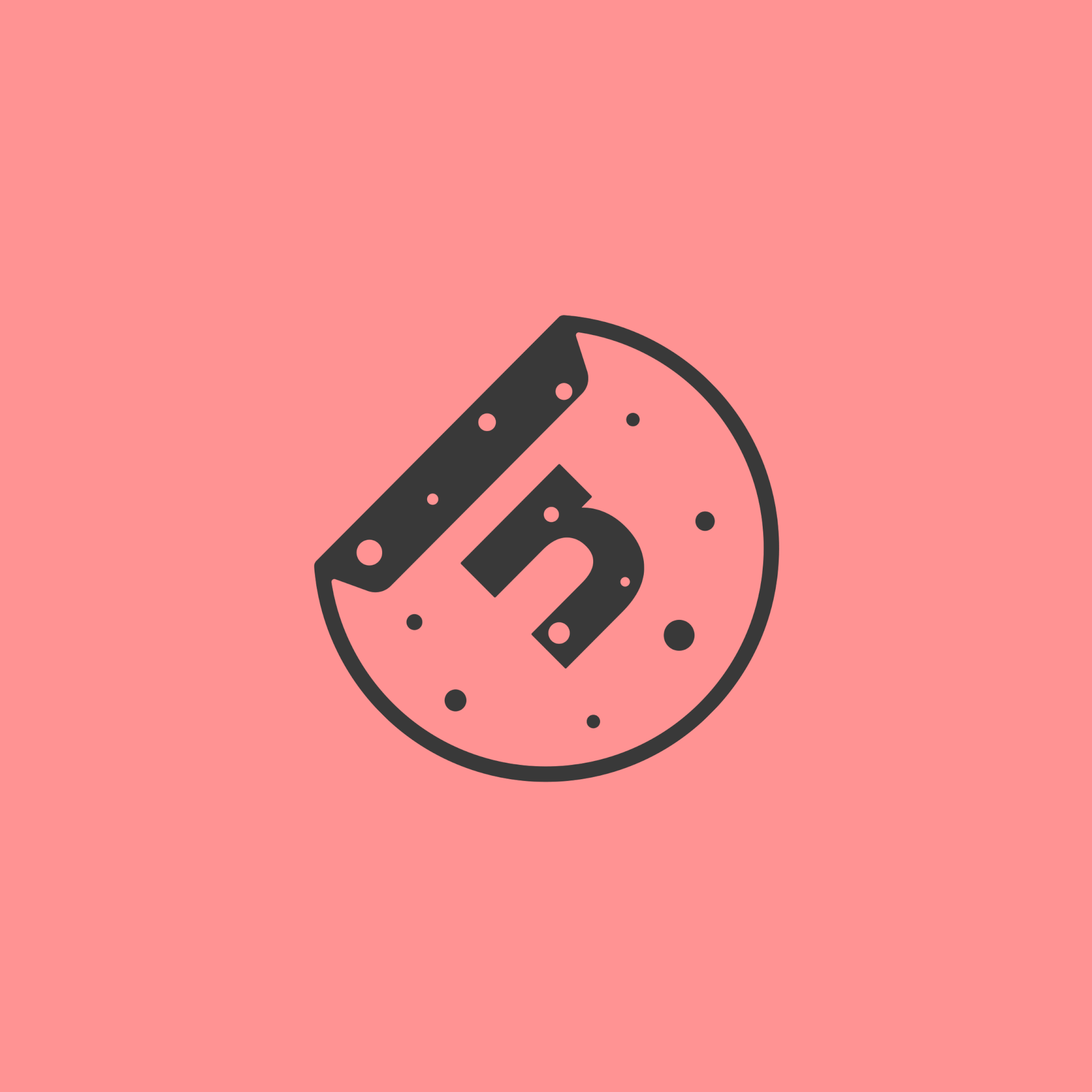 The Take-Off

We analyzed various coaching practices and mapped potential strategies for Iveta's future deeds. After hours of discussion, it was clear that she did not see herself as a classic coach and needed to redefine her scope of work: using art in its many forms, in order to alleviate stress and improve productivity. 
The Journey

Our main challenge was to sift through Iveta's many ideas and bring forward what was valuable and distinctive. To clarify the brand's strong suit, we talked to some existing customers. They had a lot to say about what made the experience memorable and how it impacted their teams. We then got together with our client and employed various techniques to formulate the brand's inner world and future ambitions. Things began to take shape.
After looking at the brand from different angles, we managed to define a portfolio of services that revolved around clients' needs and exploited the team's capabilities fully. We put down a detailed description of the main customer groups and a strategic approach to attracting each of them. We also gave recommendations on the brand's communication activities on- and offline.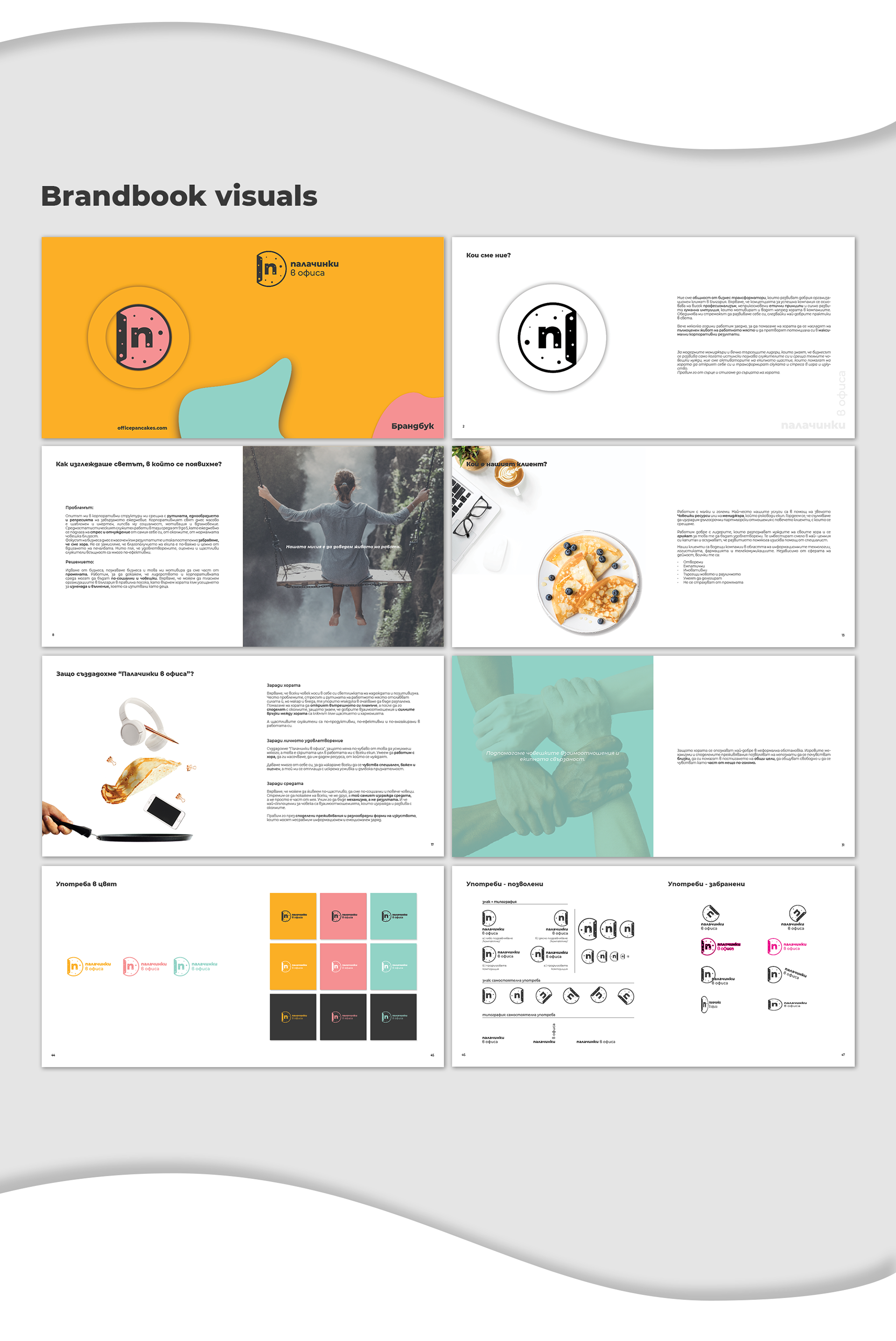 The most delicious product of our work was coming up with the brand name and visual identity. They had to reflect the brand personality and mission, while illustrating what the company does. We were looking for a symbol that brings a smile to the face. 
And what's more cosy and inviting than a plate of pancakes? Pancakes bring together friends and families around the table and promise a warm and joyful time. If every office served pancakes for breakfast, work life would definitely be less stress and more fun.
The Resolution

The logo, imagery, color palette and font spoke work and play at the same time. We put together the pancake ingredients in a brandbook: story, rules, beliefs, principles and instructions for the visual and verbal communication. In this way, everyone who came across the brand, be it employees, partners, contractors or clients, could easily understand what it's all about. Chunks of the book were placed on the website, which we built from scratch.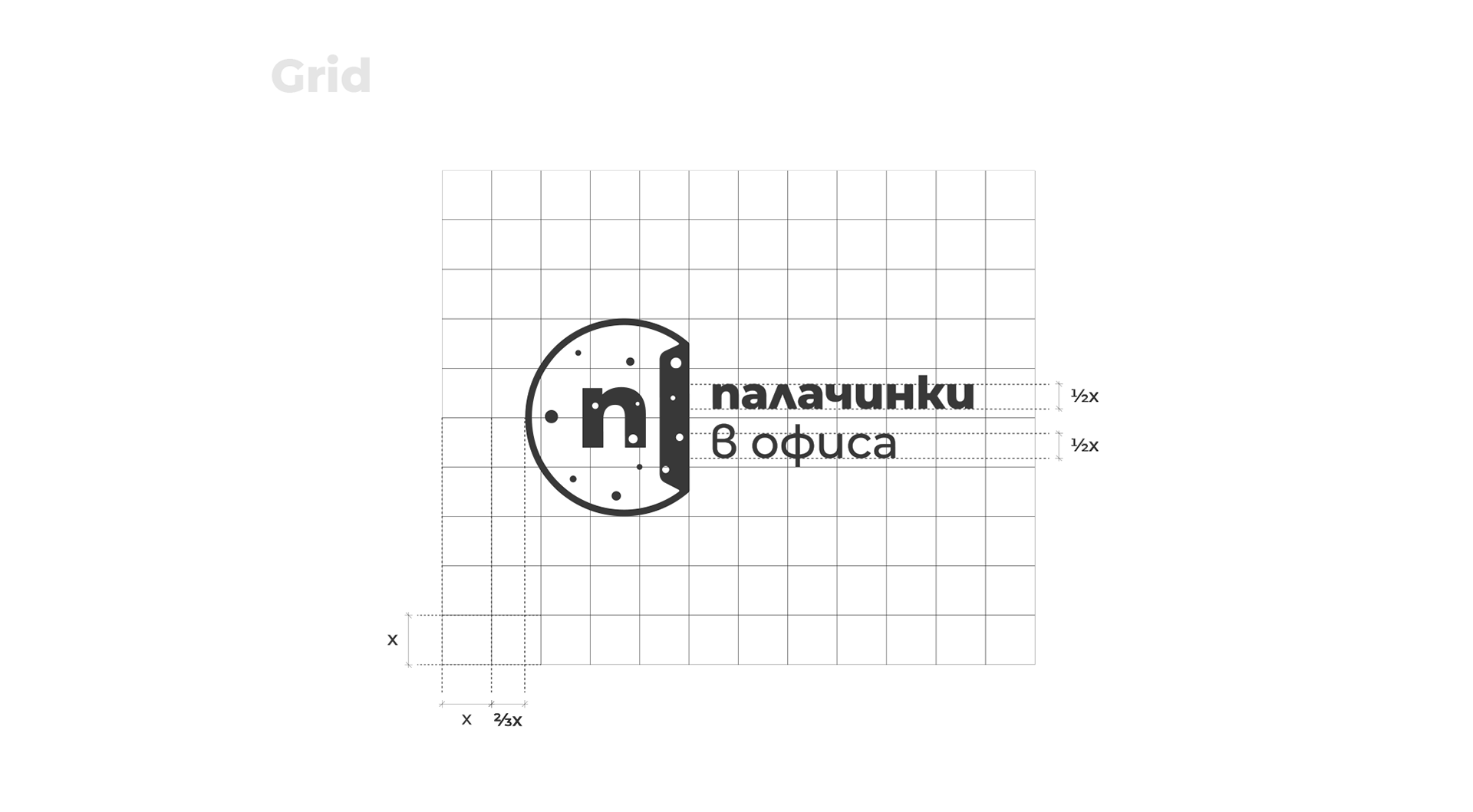 Iveta's journey is just beginning, but we are certain that her office pancakes will bring joy, motivation and peace of mind to many.