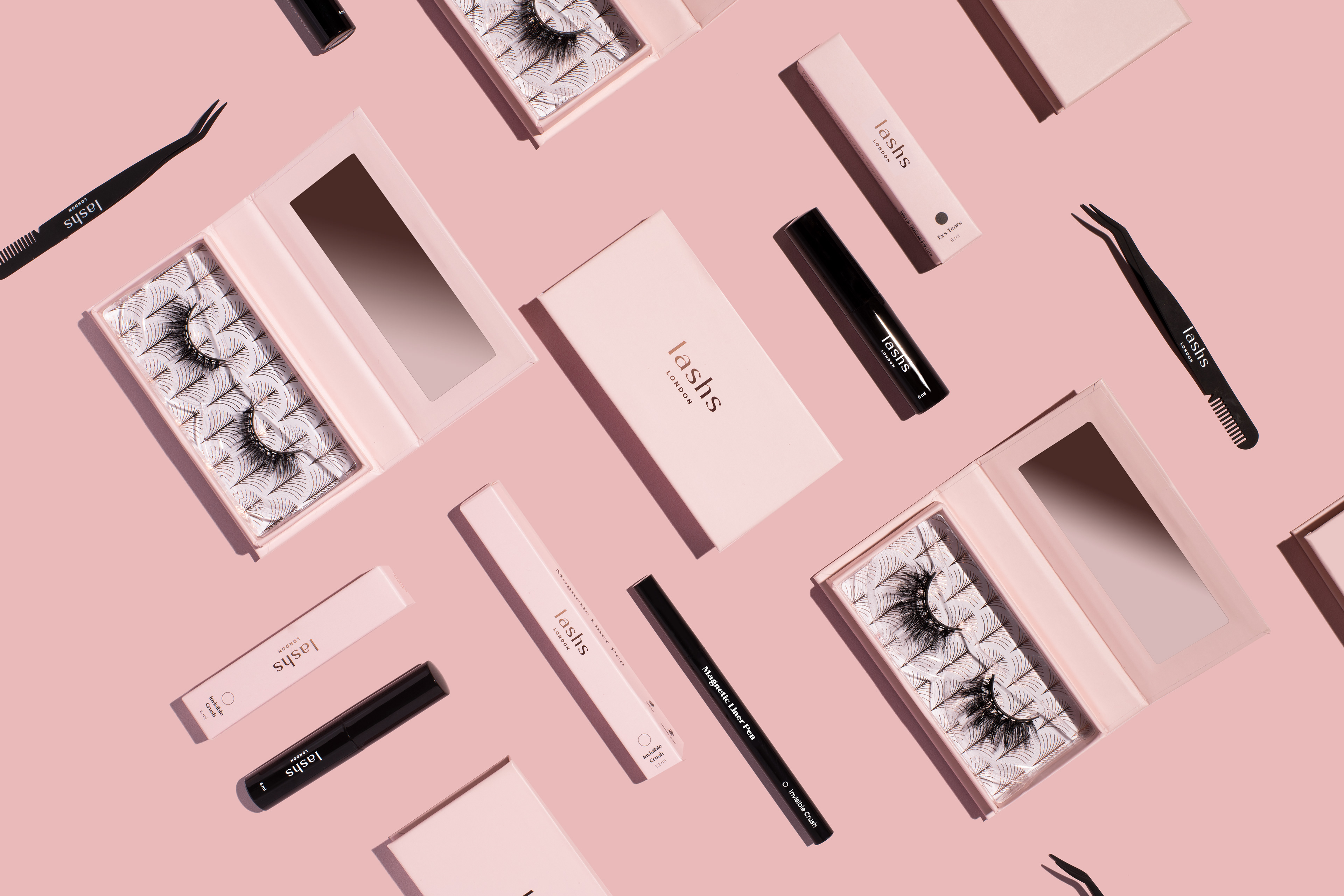 Ever heard of magnetic lashes? Neither had we, until recently. It's a product currently revolutionizing the beauty market and we were lucky enough to catch the wave. 
Here's how we created the up-and-coming brand LASHS' 
visual identity...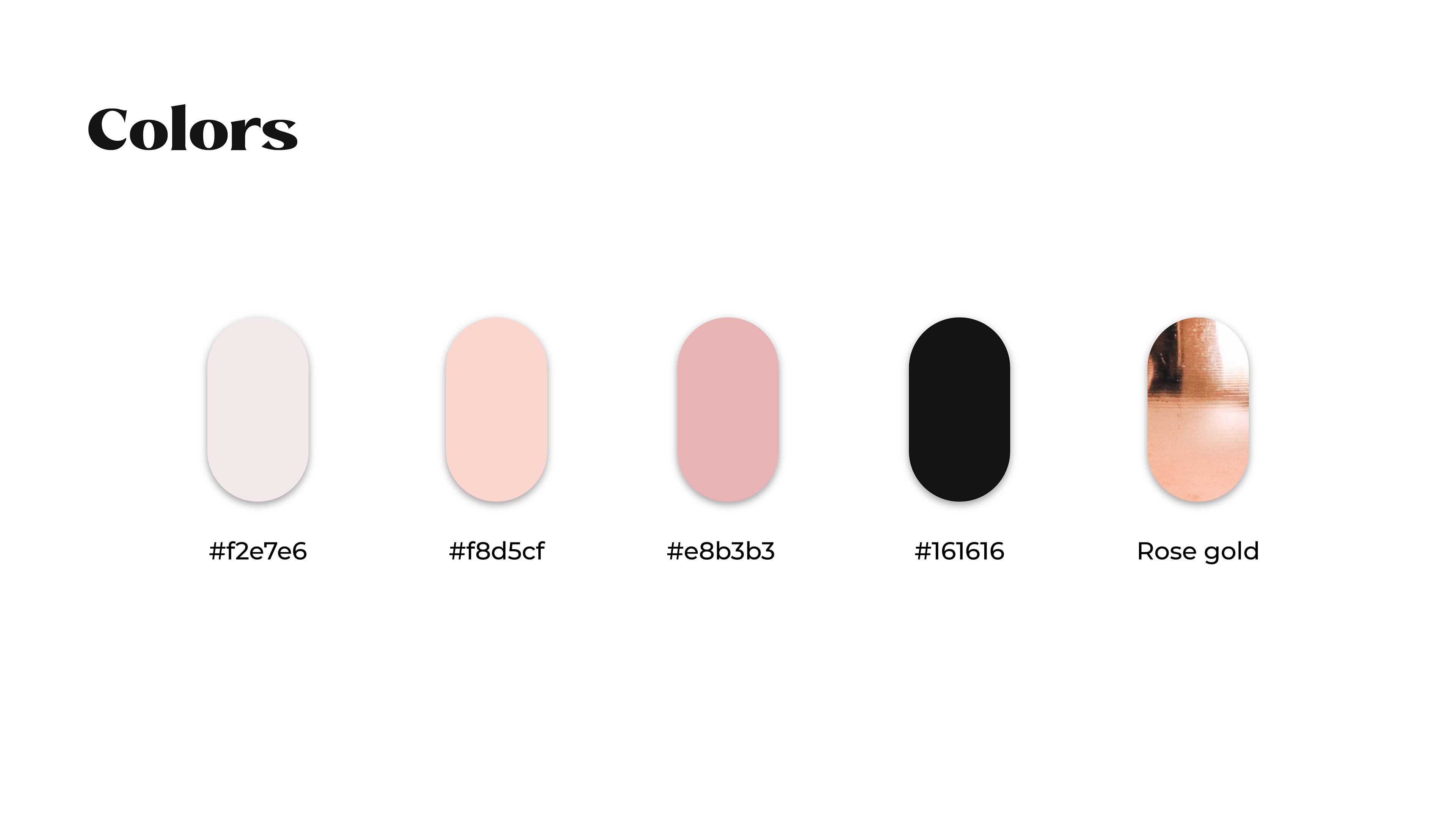 Based in London, the distributor planned to penetrate the Netherlands' market and gradually grow worldwide. The client came to us with clear expectations about what the brand should convey to target customers - ladies in their 20s and 30s, passionate about beauty, fashion and luxury brands: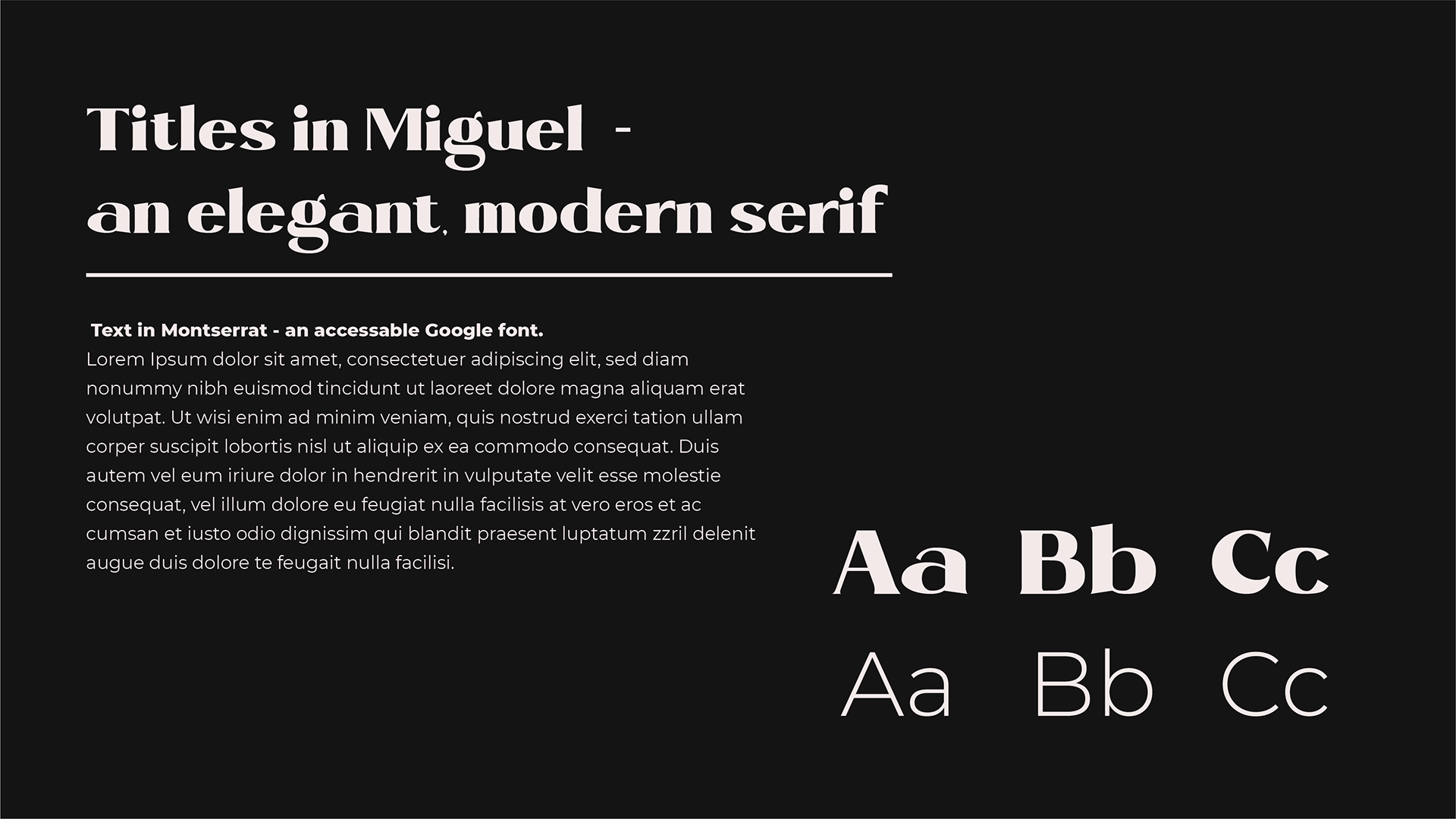 We were provided with visual references for packaging, overall brand look & feel and social media content. We were not entirely impressed with the collection, as it underestimated the full potential of what's inside the box. So we conducted our own research and created a mood board with some top-notch cosmetic brands, haute couture fashion brands, trends in web, product design and packaging. We quickly agreed that upping the game, without losing touch with the brief requirements, would take LASHS off the shelf and into buyers' handbags.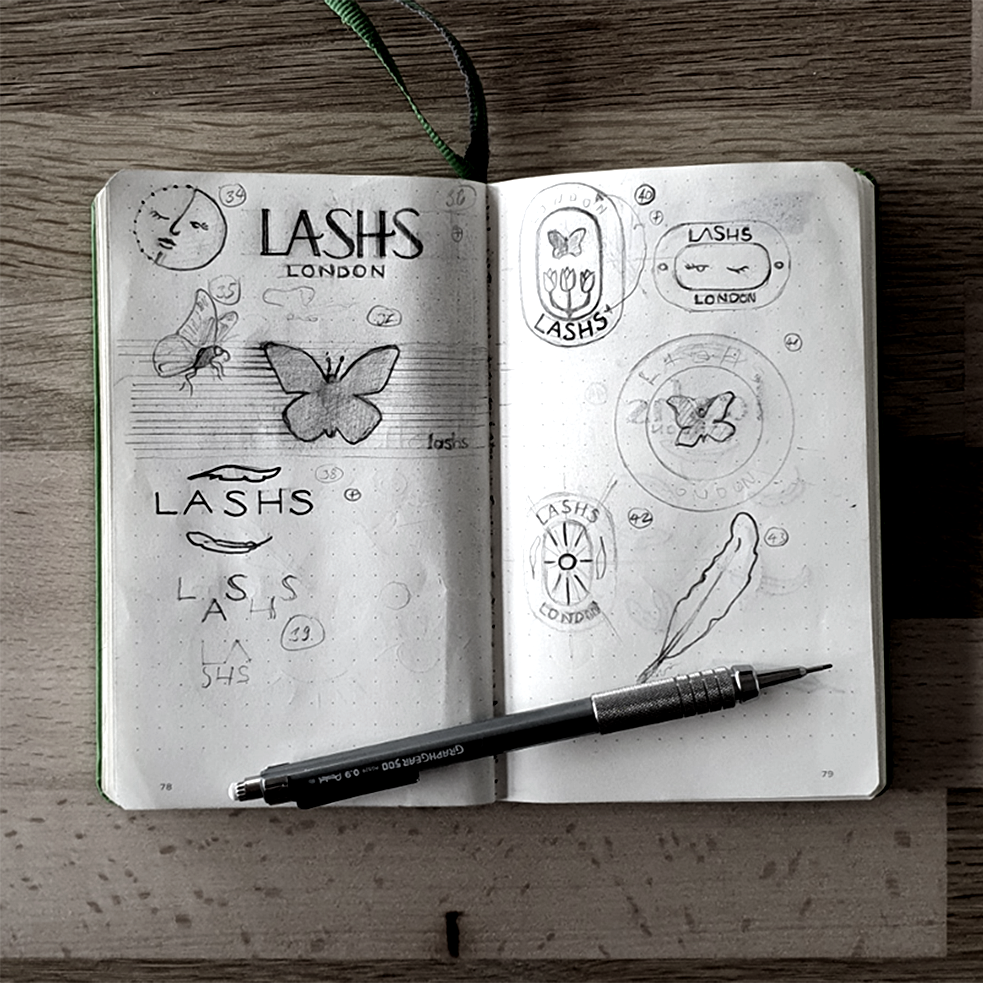 We can proudly say that the LASHS section of our sketchbooks is the most beautiful yet. We were looking for a clean and elegant look that shows delicate feminine strength. To emanate quality and durability at first sight, we chose a classic typographic approach, using Miguel Bold and Regular. We cleverly added "London'' below the name to further boost brand value. Combining pearly white, pale pink, rose gold and eyelash black gave off the sophisticated natural vibe we were chasing after.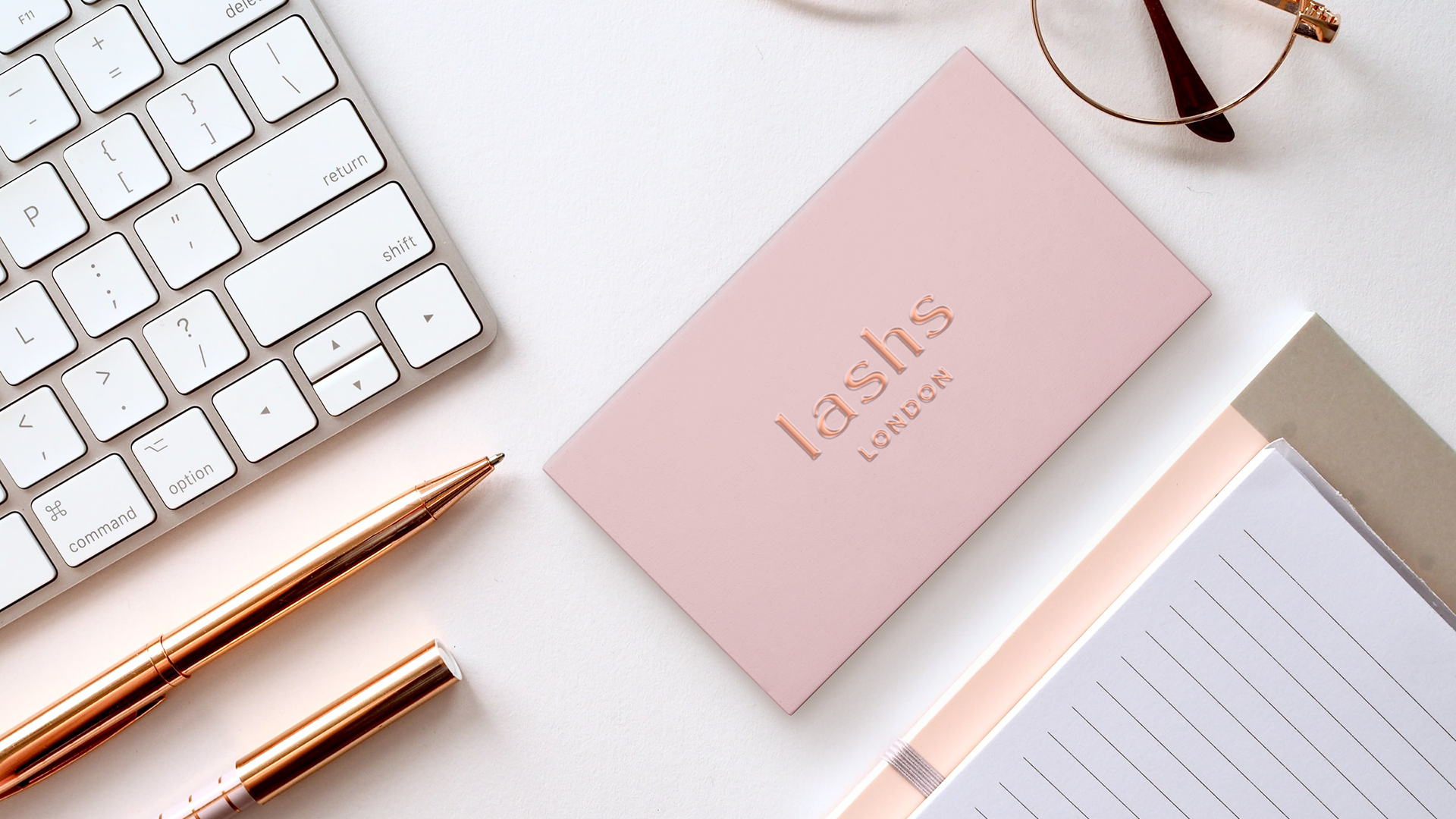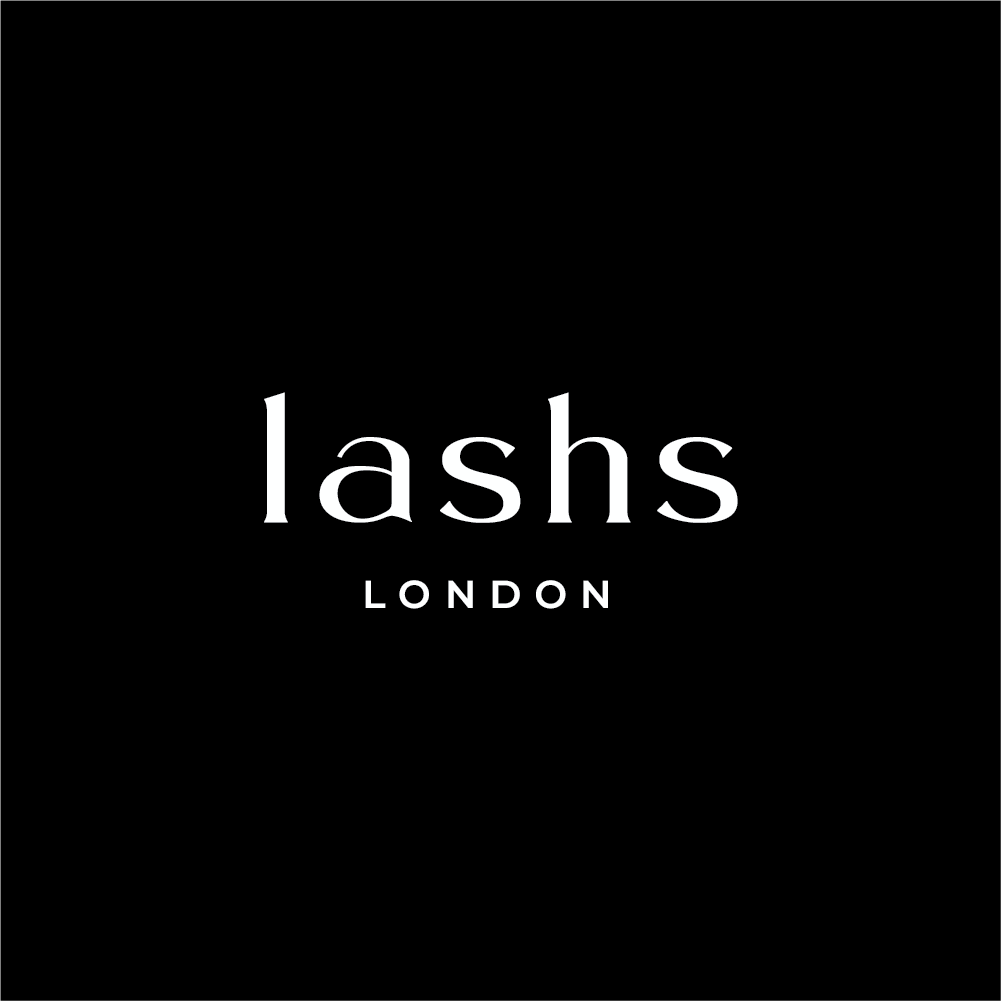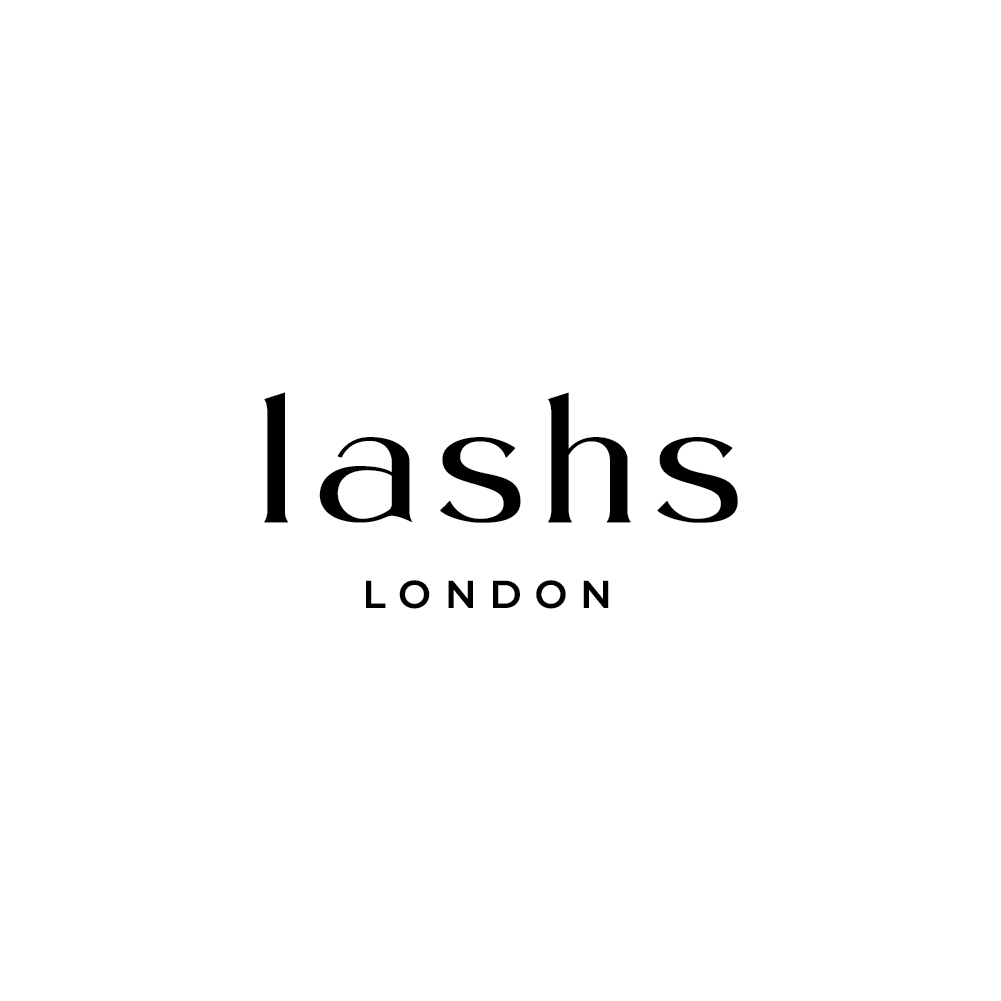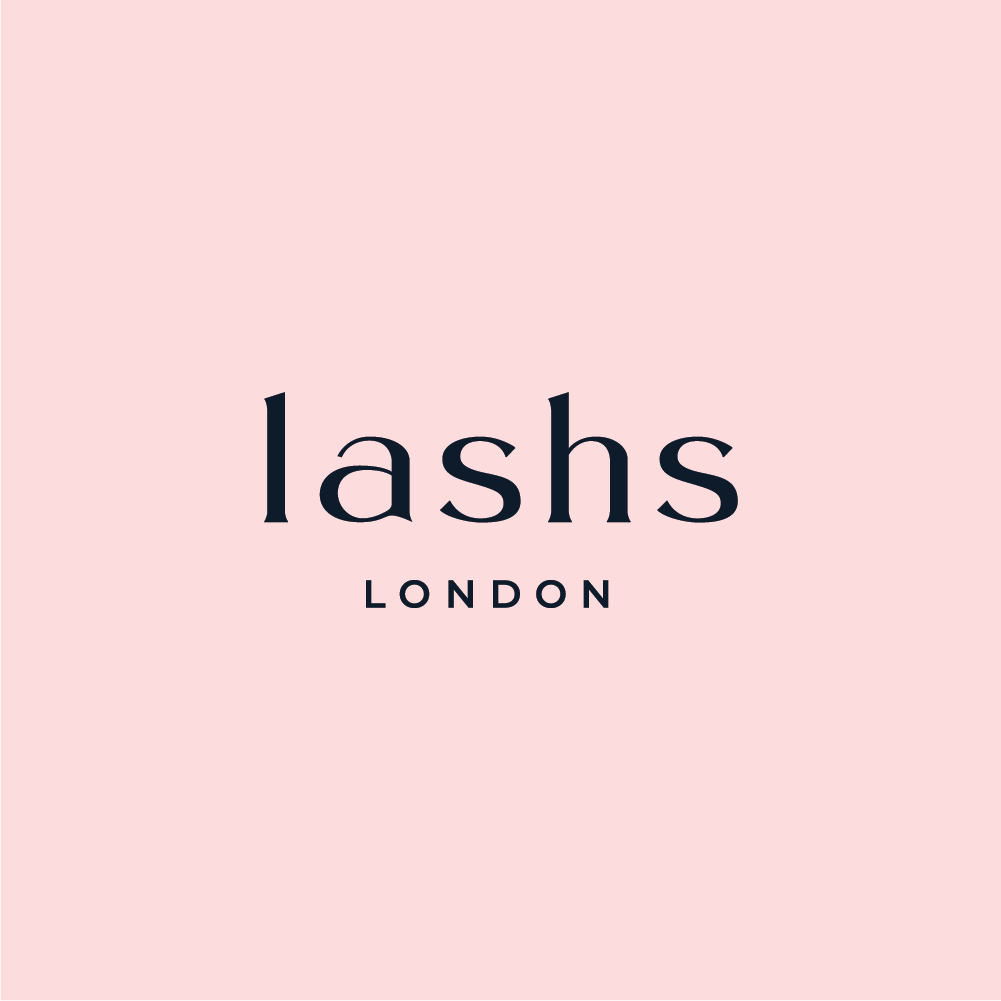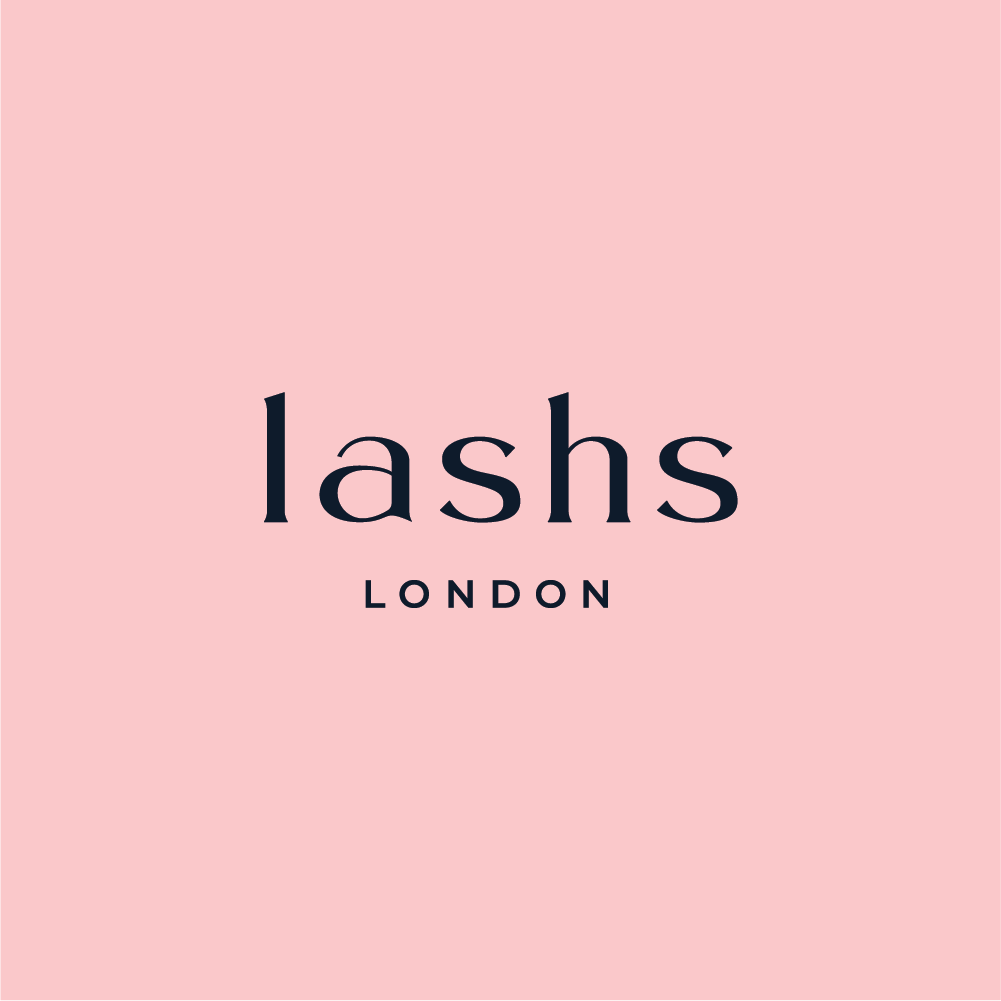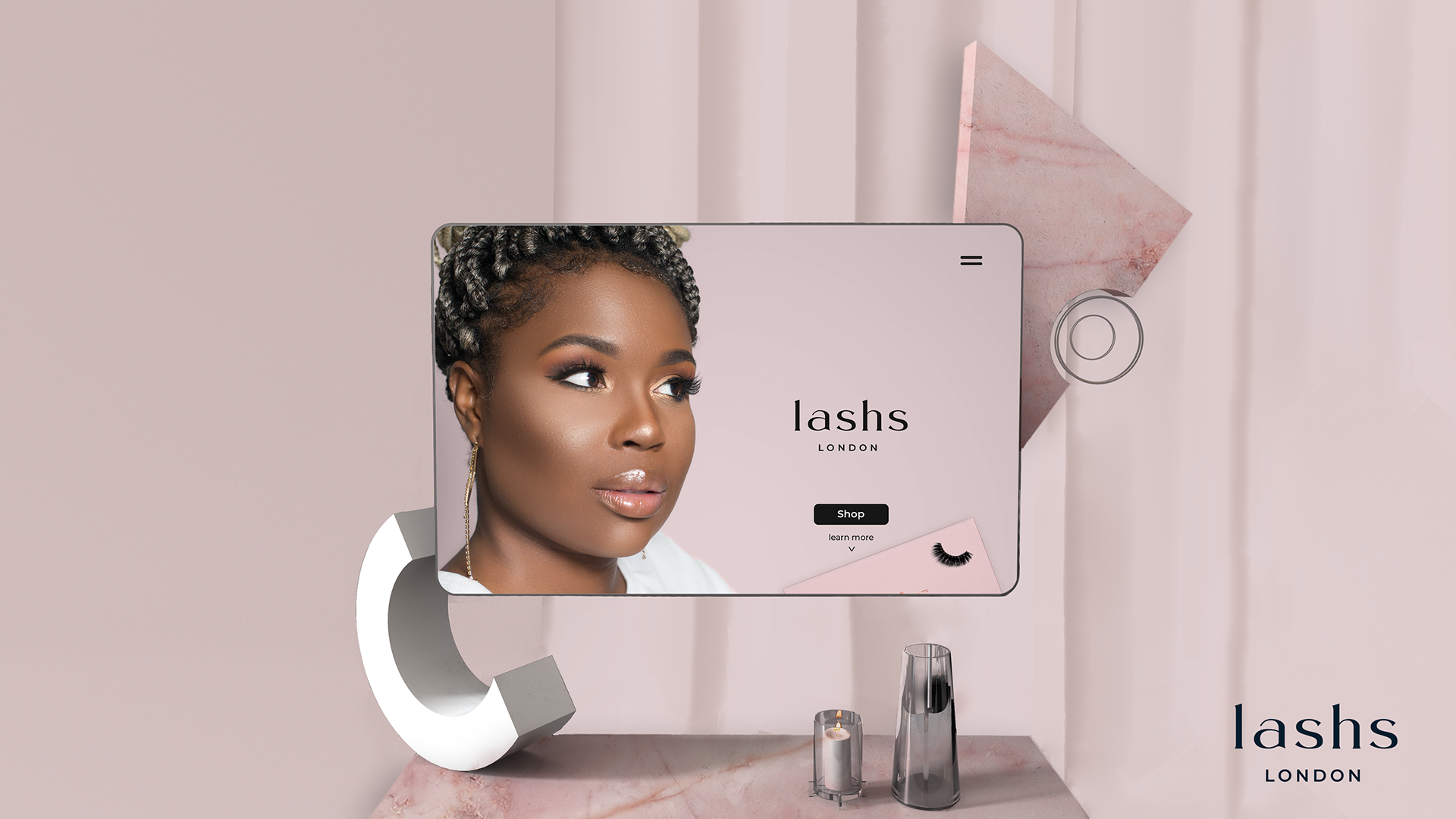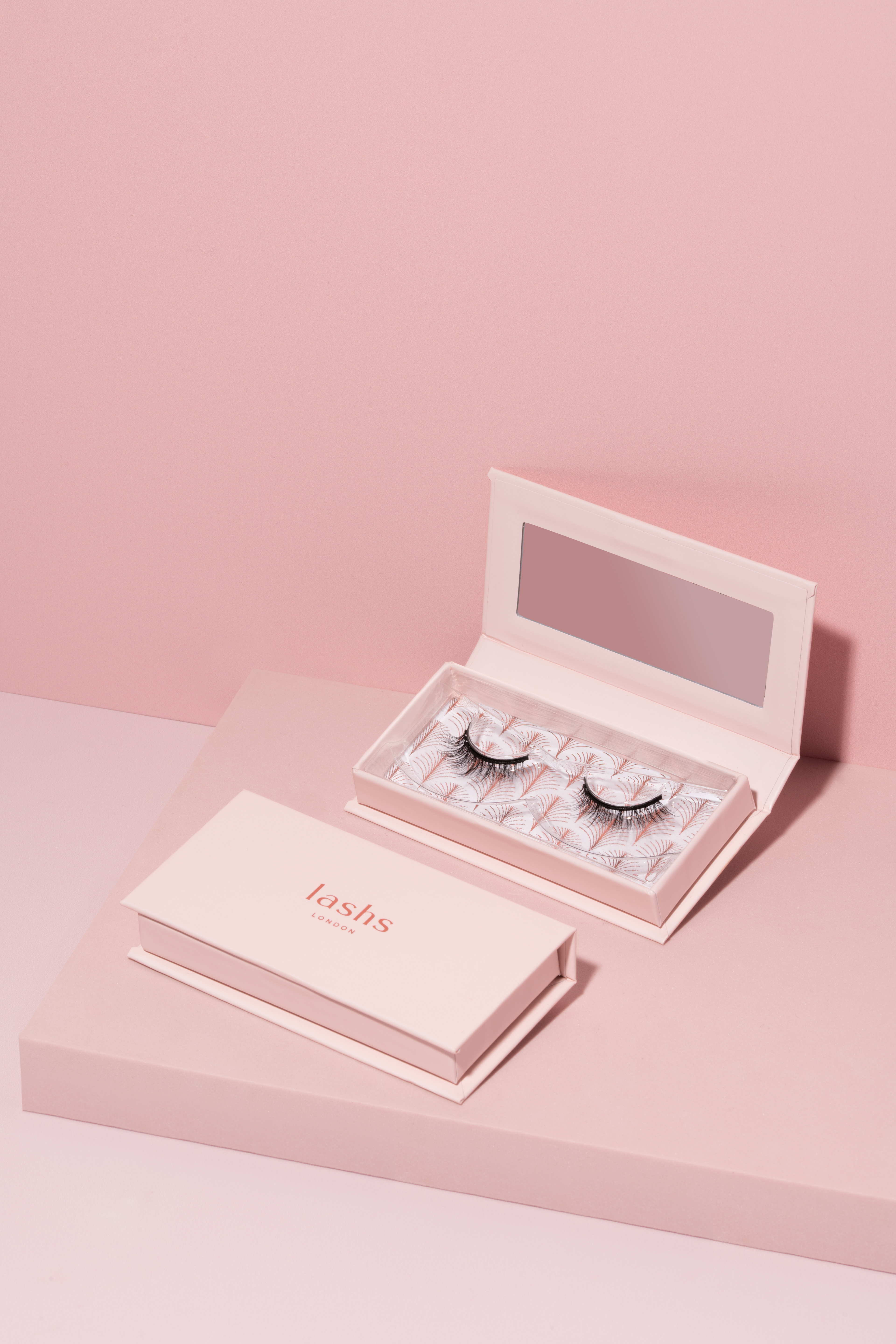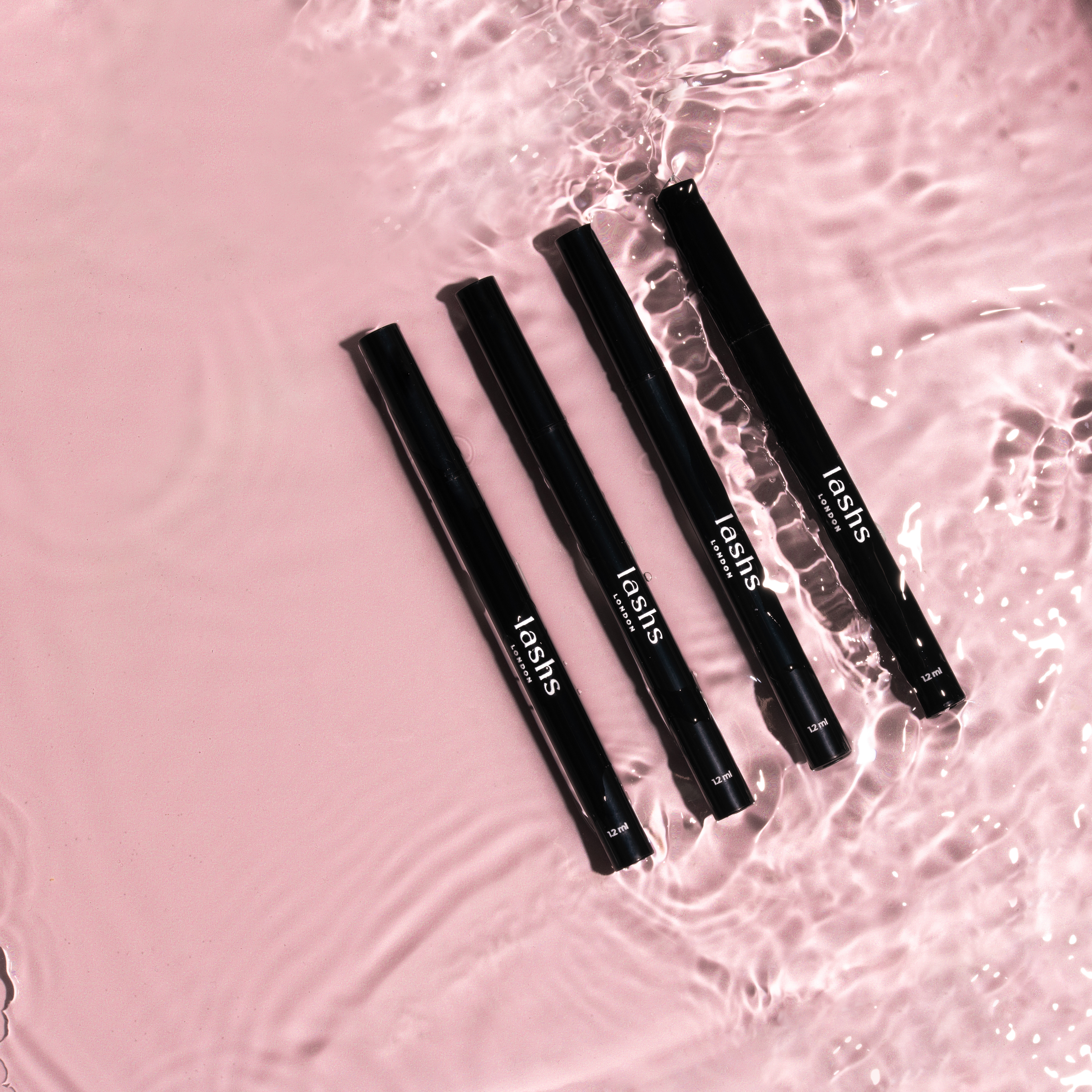 For the product packaging, we suggested a rose gold logo on the outside and art-deco pattern on the inside to add an extra touch of class and sass. Surrounding the box with natural materials was our way of spicing up product photography. Further on, we developed a visual concept for digital content and ads - dynamic gifs, showing sexy, confident, natural women, with cutout close-ups drawing attention on the product.
​​​​​​​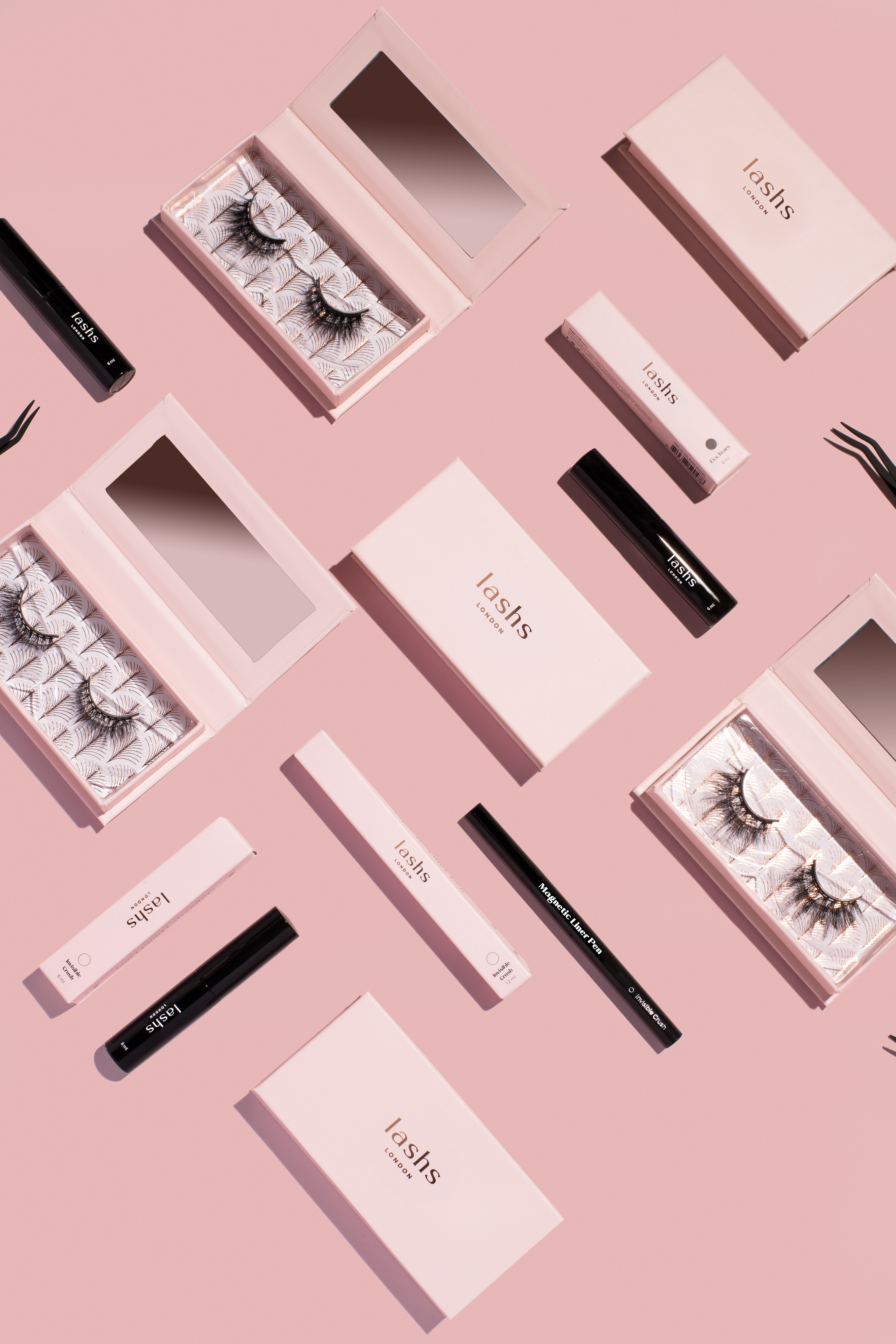 LASHS is currently storming the web, turning heads far and wide. We are eagerly waiting for new product lines to add more layers of flavour, drama and glam to the goody bag.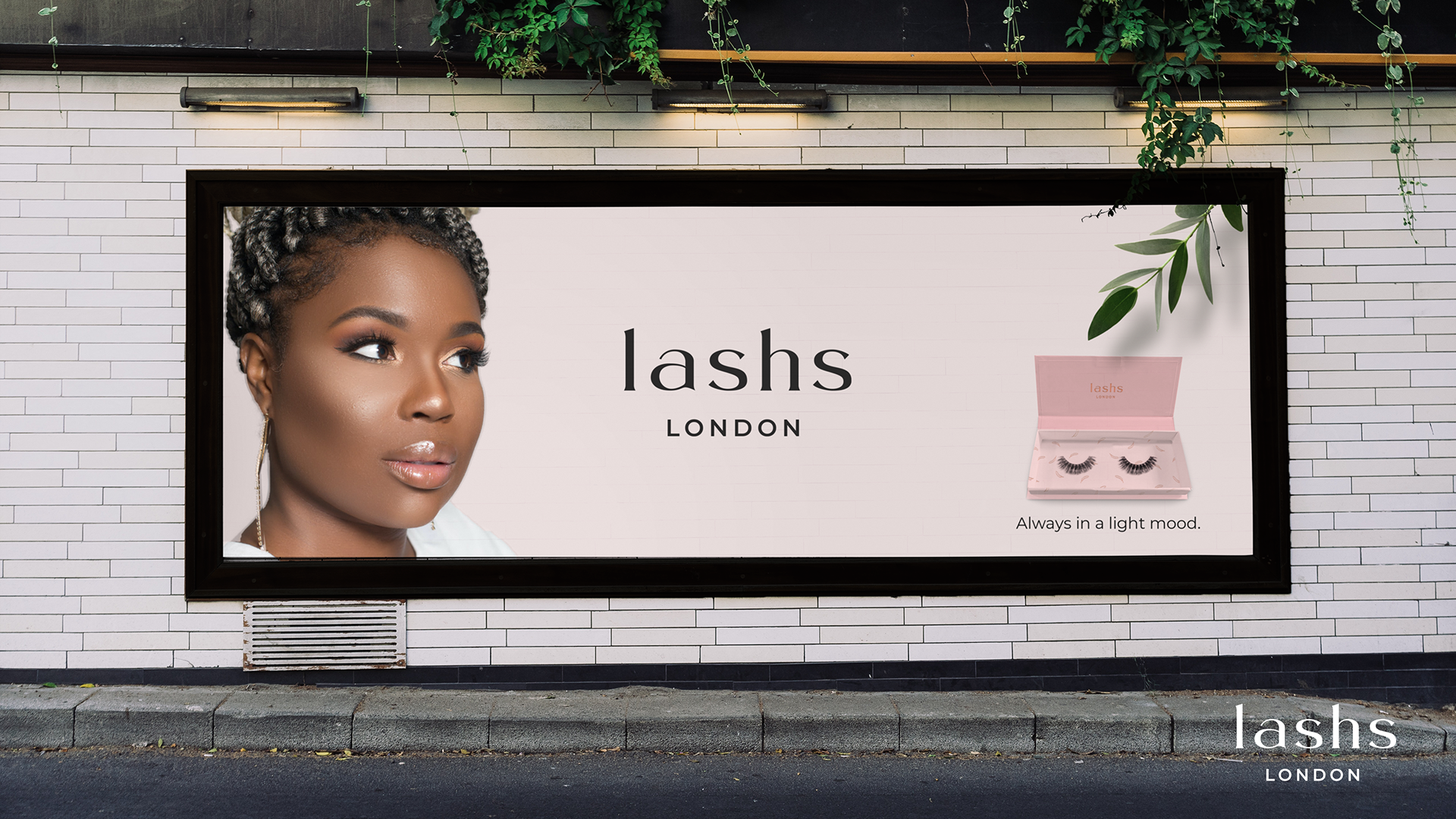 Vassil Dimitrov - art direction & design
Elitsa Goranova - graphic design