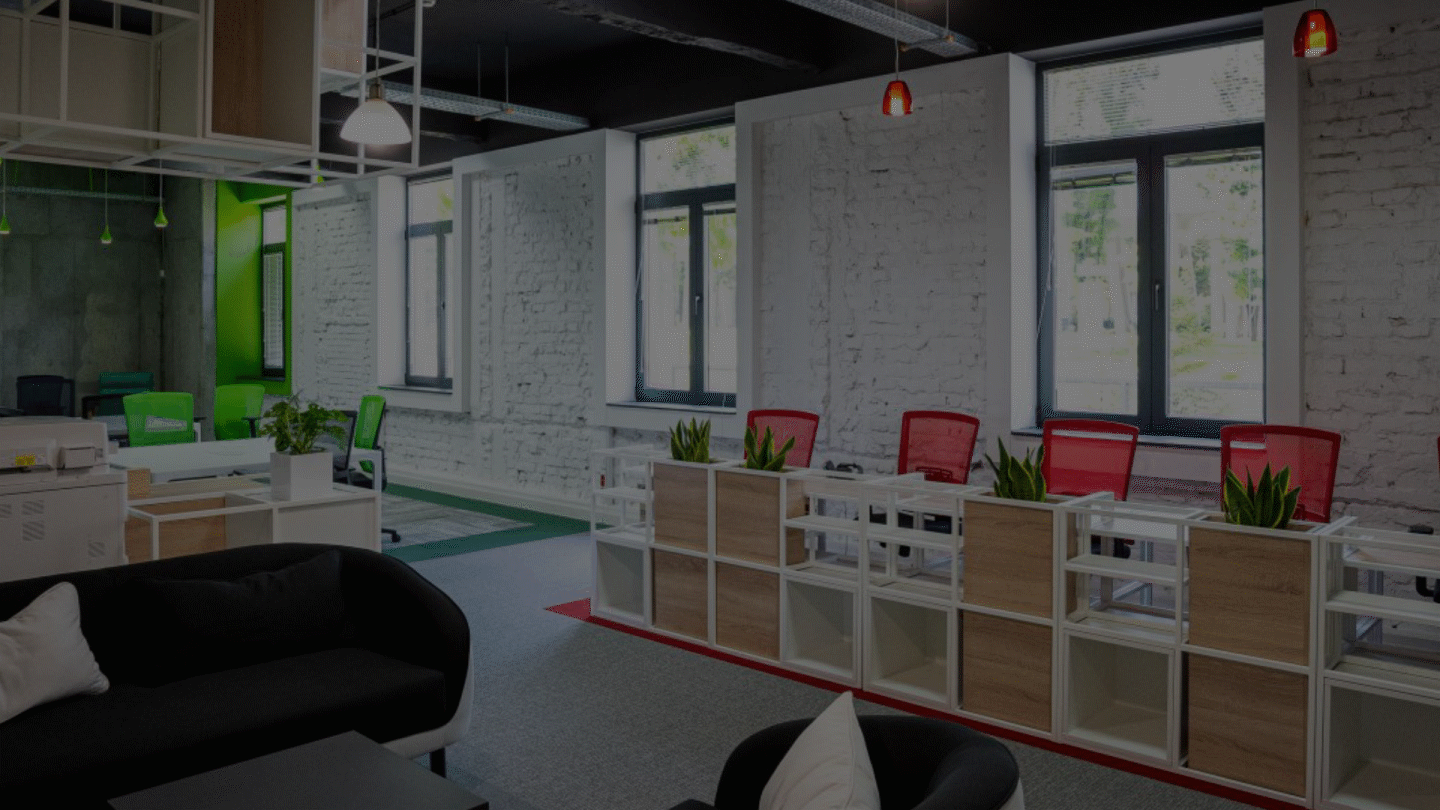 "Sofia Tech Park"
is the first science and technology park in Bulgaria designed and created to act as a platform for the exchange of

knowledge
and ideas
between academia, business, government and society.
Groworking
and
Club House
are part of Sofia Tech Park's
new

co-working environment.
Groworking

is the name for the

co-working space

and

Club House

is the name for the

meeting area

where everyone can meet up and chat together.

It's a great place

for pitching some business ideas too.
The challenge

here was that both logos needed to be able to

stand alone

and at the same time to be

coherent

and work together as part of

one brand.



That's why the

main idea

behind both of them is the same:  

growth.
Both logos are

illustrated

as if the

G

and

C

are

expanding.

The lines of expansion also create some sort of a vibrational feeling which represents the

movement and the positive vibes

that both places create for the people that choose to work there and for their businesses.
What's interesting

about the two logos is that due to the typographic characteristics of  the whitespace in the letters

G

and

C

we were able to implement the idea of

openness

for the

Club House

( the place for networking and meeting new people ) and

privacy for Groworking

( the place to get work done,

no distractions

 )