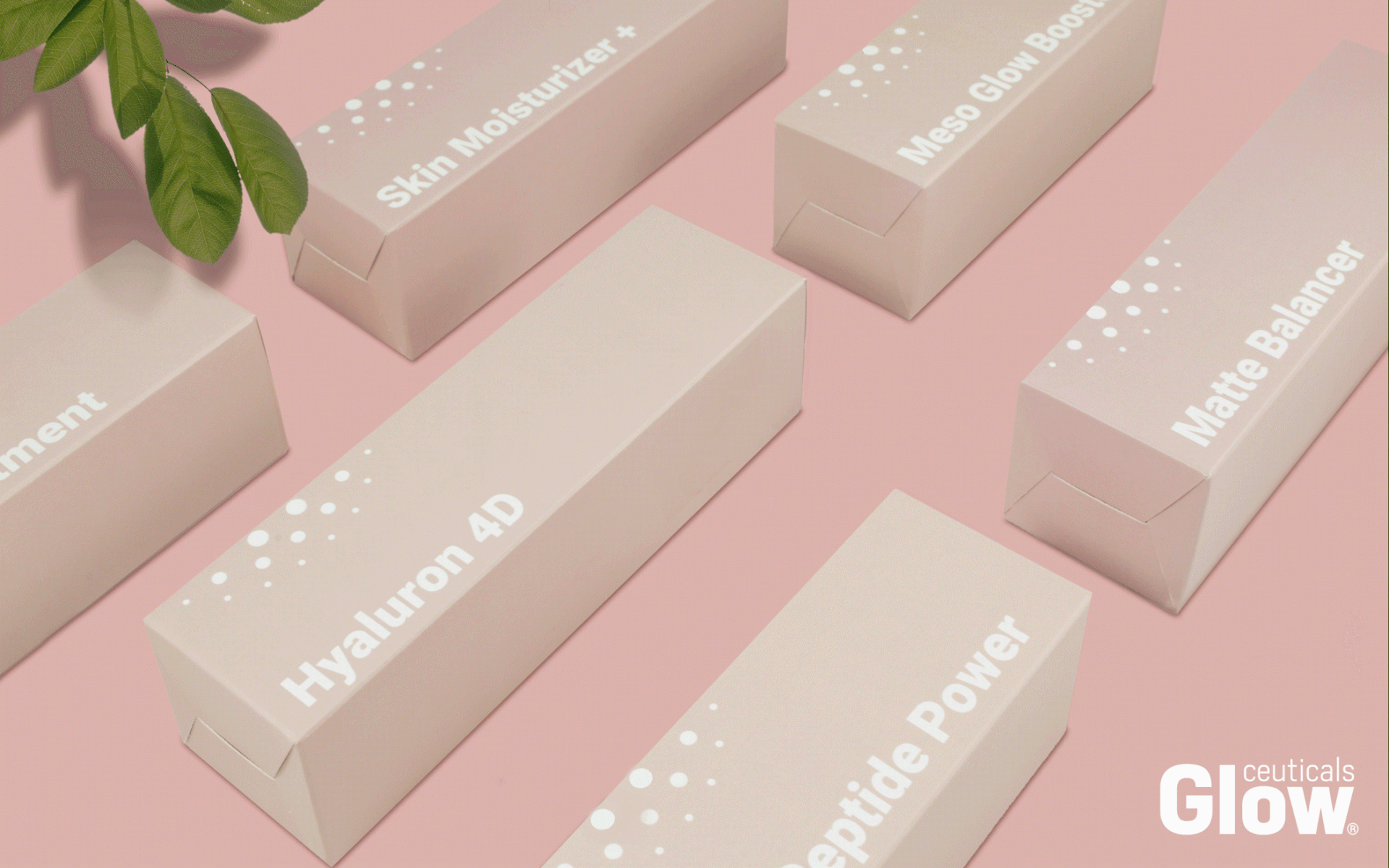 A strong brand

can make a

huge difference

for the faith of a business, especially in the field of beauty. Every day, the market sees new cosmetic brands that rely on a

tasty look

or a

powerful message

rather than on

product innovation

or

distinctiveness. 
This was not the case

with Glowceuticals, a German brand for professional skincare. The first time we met, we were struck by the founders'

passion and expertise

, but it was evident they

needed help to grow a stronger brand.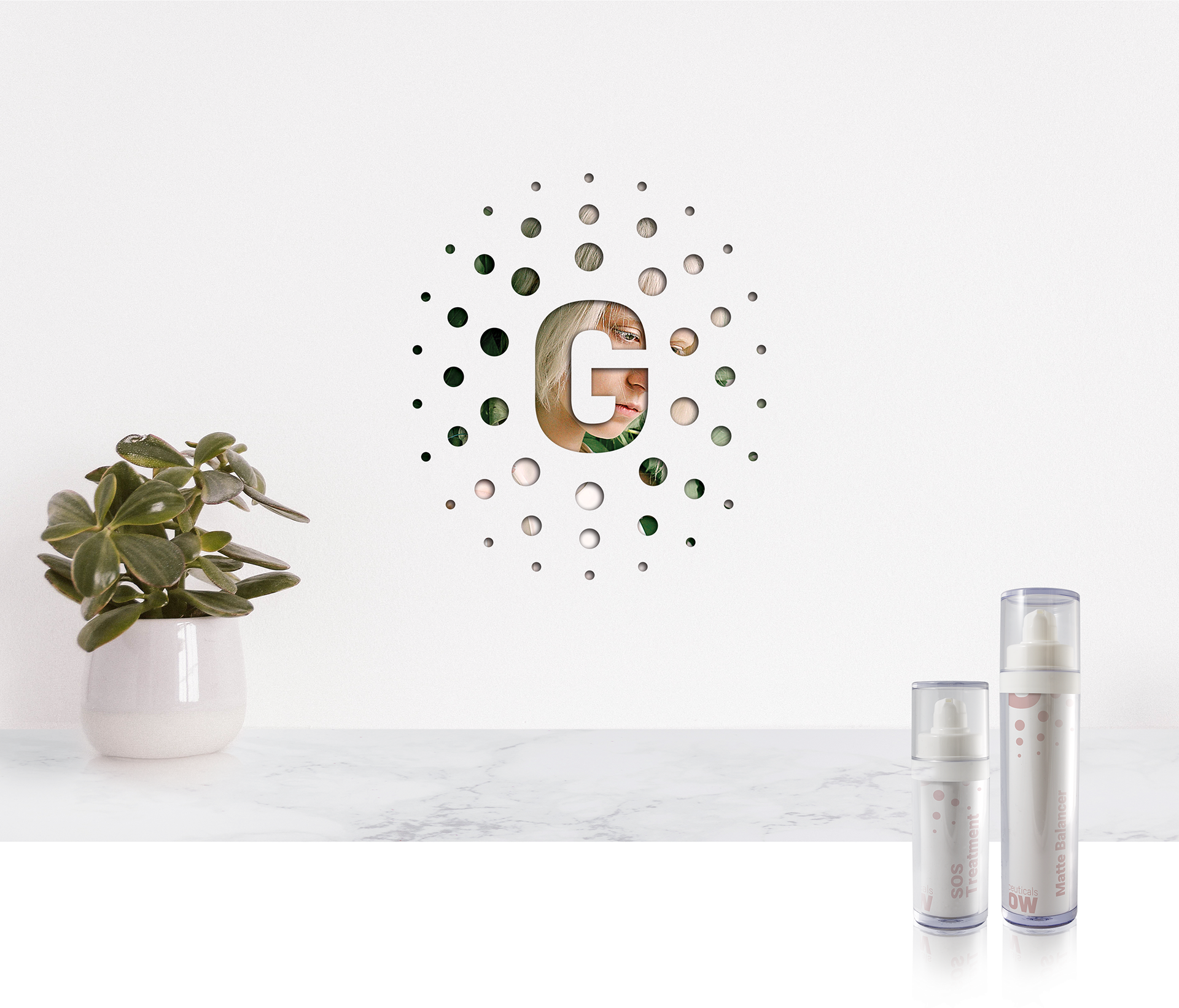 The Take-Off

​​​​​​​
​​​​​​​
The company had a

favorable market position

, a

solid partners'

network and

top-notch products.

They planned on

expanding their business to the end-user.

So much for the good news. They also shared

some serious concerns:
 •  their

social media investments

brought

marginal, short-term results
 •  attracting new professional clients grew

more difficult every day
 •  some

copycats

entered their market niche;
 •  their partners

did not invest the same effort

when communicating with clients;
 •  their

online communication

was

chaotic, inconsistent

and

generic.
In short,

Glowceuticals had an

immense potential

, but something kept them from moving forward. And there it was, our most difficult task: to convince them that

the solution

to all their problems was to understand their professional and end customers and to

build a strong brand,

which answers their needs and brings their partners together. We also recommended

updating the visuals,

which did not reflect the product quality or consumers' expectations.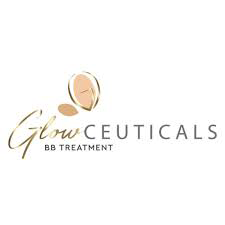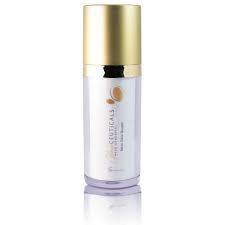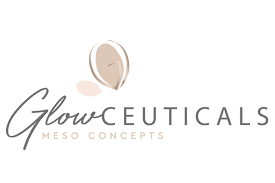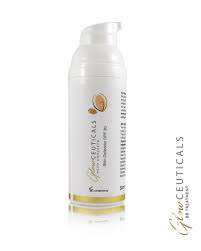 You can see that the

overall look and feel

of the brand

did not match the products' impeccable quality.

 
At the time,

the logo

itself

lacked simplicity

and

legibility.

The need for

redesign

was evident at first sight.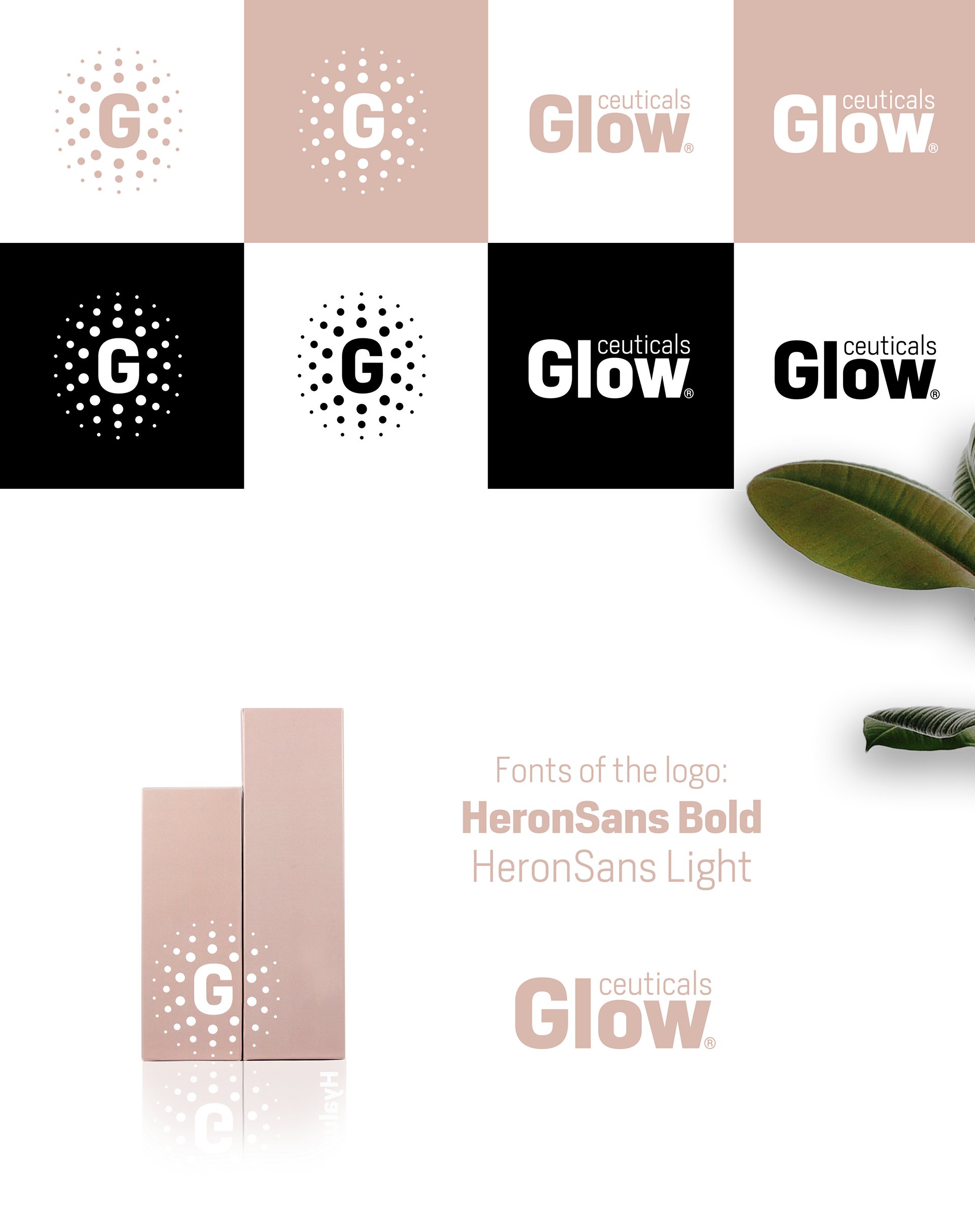 Our expedition in the universe of beauty started with

exploration

of the German market and global industry trends. We learned a lot about

local competitors

and

consumer habits.

We talked with some of Glowceuticals' partners and clients. We even

delved

into the closed Facebook groups of German beauticians. Our

thorough analysis

allowed us to recommend a few

strategic guidelines

for the brand to follow: 
 •  

speak to the ordinary women,

but stay relevant for professionals
 •  maintain the expert reputation by

sharing knowhow

and

experience
 •  

invest

in activities that

support the professional community
 •  

earn consumers' trust

by showing the brand's human face -

make the founder visible
 •  effectively

use the partners' network

in online communication to grow the brand's impact 
We also identified a few client segments across professionals and end-users. This customer segmentation helps the team modify their

offers

and

marketing activities

to cater to

specific customer needs.

Most importantly, it gives them

comfort

and

confidence

to know who they are talking to and how to

provide value. 
Finally

, together with Glowceuticals' core team we distilled

what makes their brand different

and what moves it forward. We listed the

top priorities

and configured an action plan for the future. Everyone left

motivated

and with a

clear idea

of what to do next.

The next step

for us was coming up with the

visual identity. 
First and foremost

, the brand look had to convey

trust

and reflect the brand promise for

quality products

and

flawless expertise.

We chose a

masculine font

(Heron Sans) to instill a sense of

safety.

We then softened the overall impression by adding

gentle colors

and

natural elements.

We used plenty of

white space

to get a clean

minimalist feeling

,

but avoided looking too sterile with

floral motives

and

human presence.

We selected

confident, natural women,

who obviously

felt good in their skin.

The logo depicted the

feminine glow

that comes from within.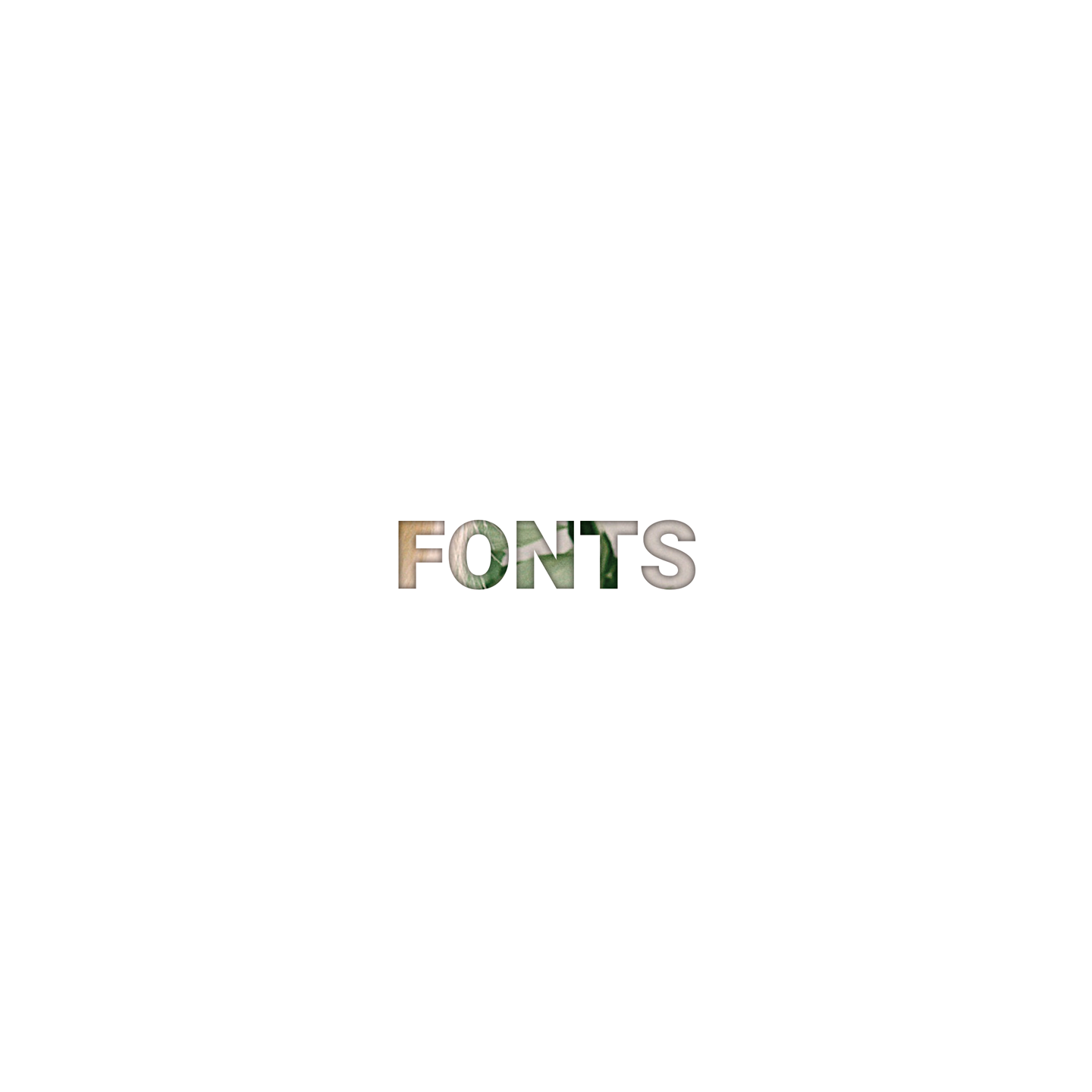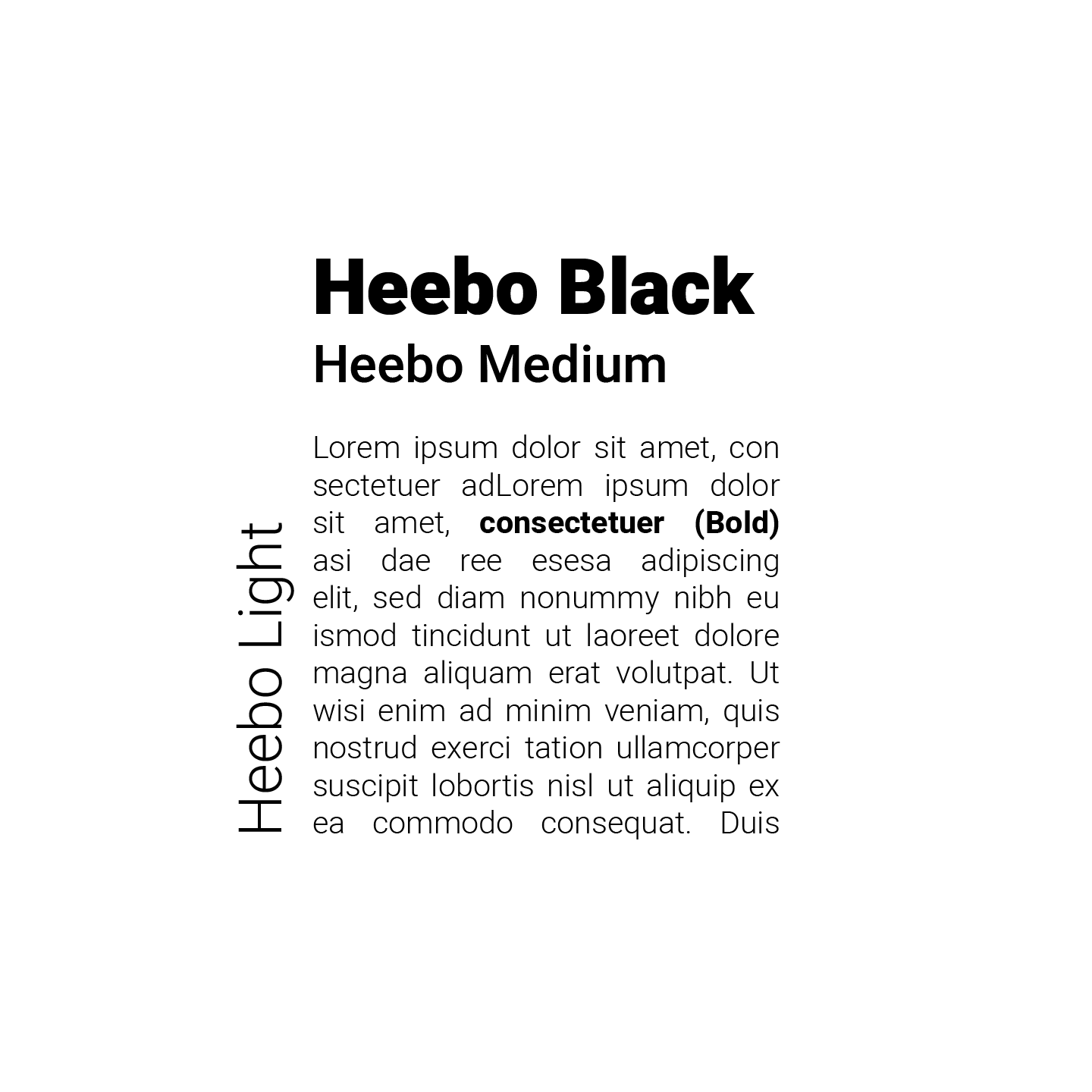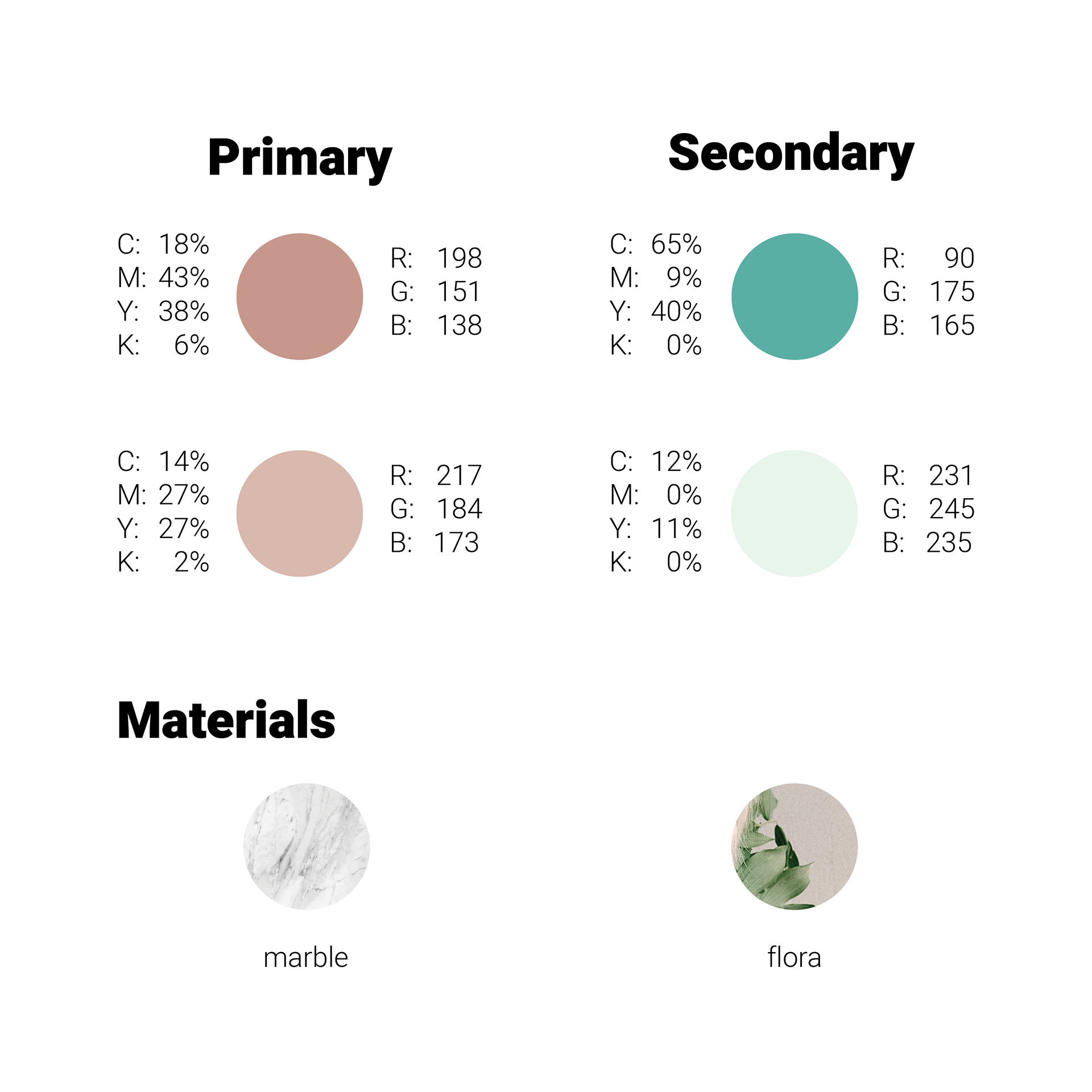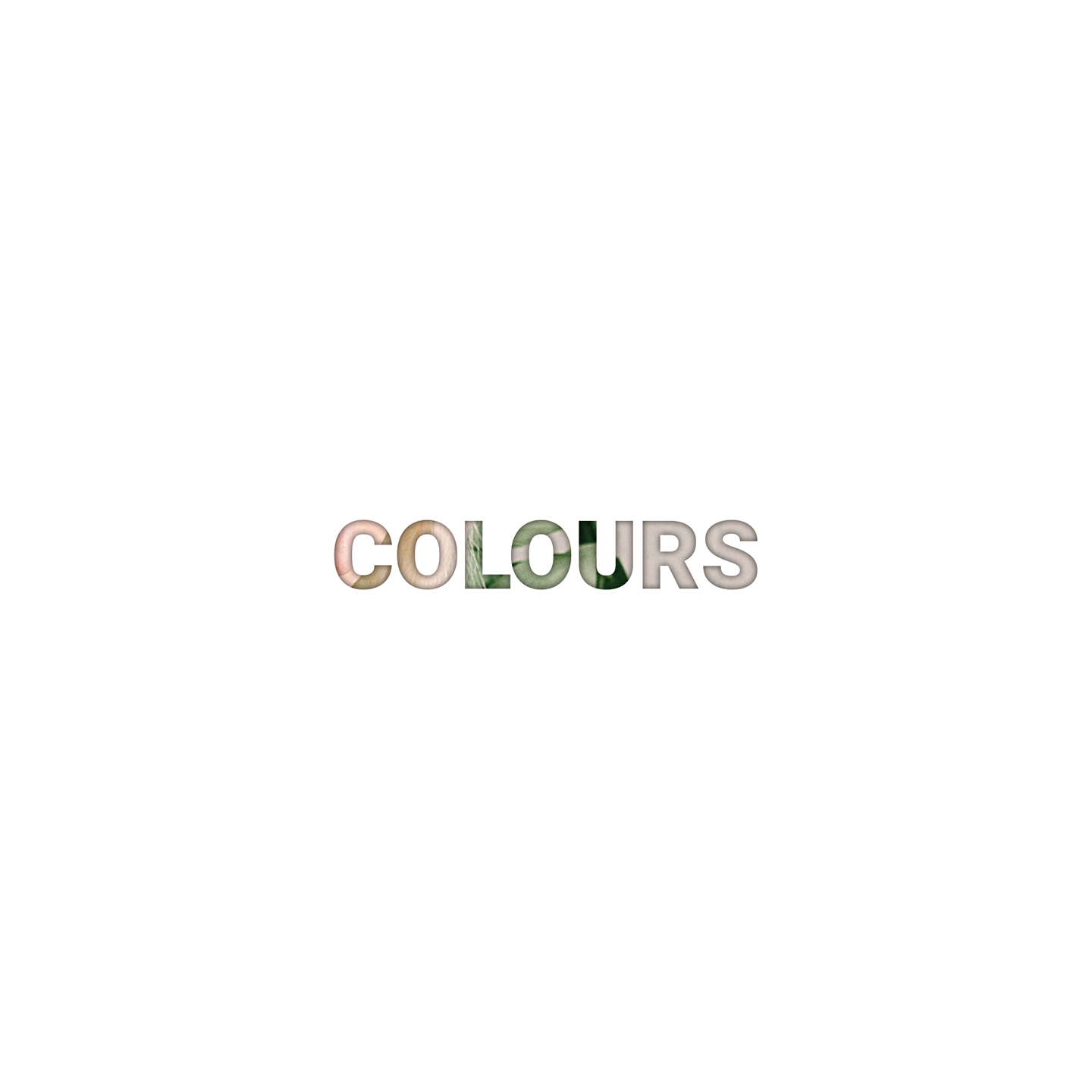 We gathered

Glowceuticals' values

and

principles

in a

brandbook

and transferred the

brand mantra

across the network. We included

specific guidelines

for the visual language and tone of voice to

improve communication

consistency. We gave the team some tips on their

social media communication

and equipped them with suitable

messages, topics

and

formats

that would

engage end-users and professionals alike.​​​​​​​
The time for major rebranding came with the launch of

Glowceuticals' new product line and covered all existing communication channels.

We produced

new packaging,

replaced all

printed materials

across Germany and upped the game in

social media

with cool new visuals. We even

branded Glowceuticals headquarters.

In the months to follow, online communication was

no longer limited

to blunt product posts, but now

engaged followers with valuable,

informative and emotionally appealing

content,

served directly by the founder. Although

it is difficult to measure the real effect of our work

in a time of

pandemic that turns the whole industry upside down,

our fellow beauticians agree that

we jump-started the brand.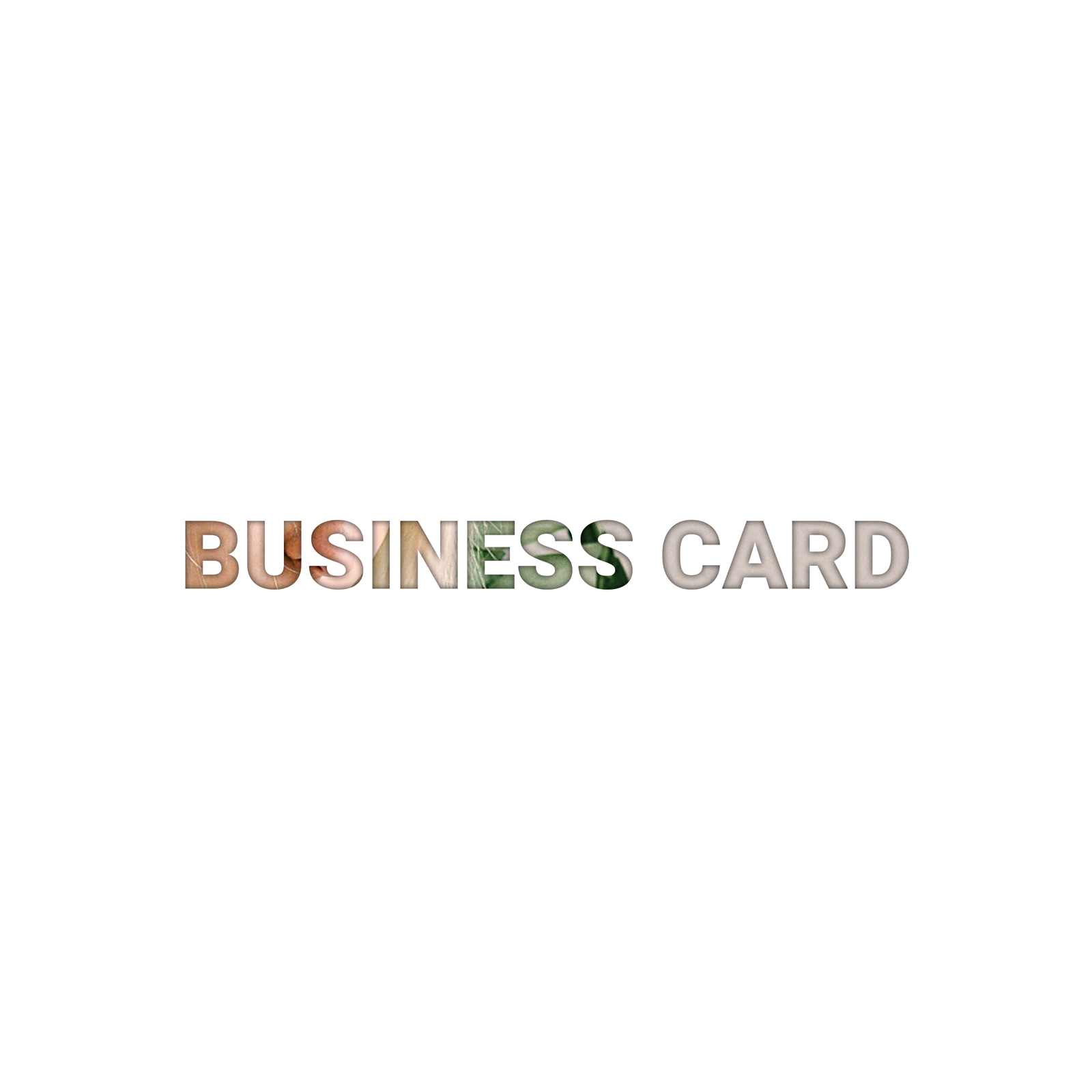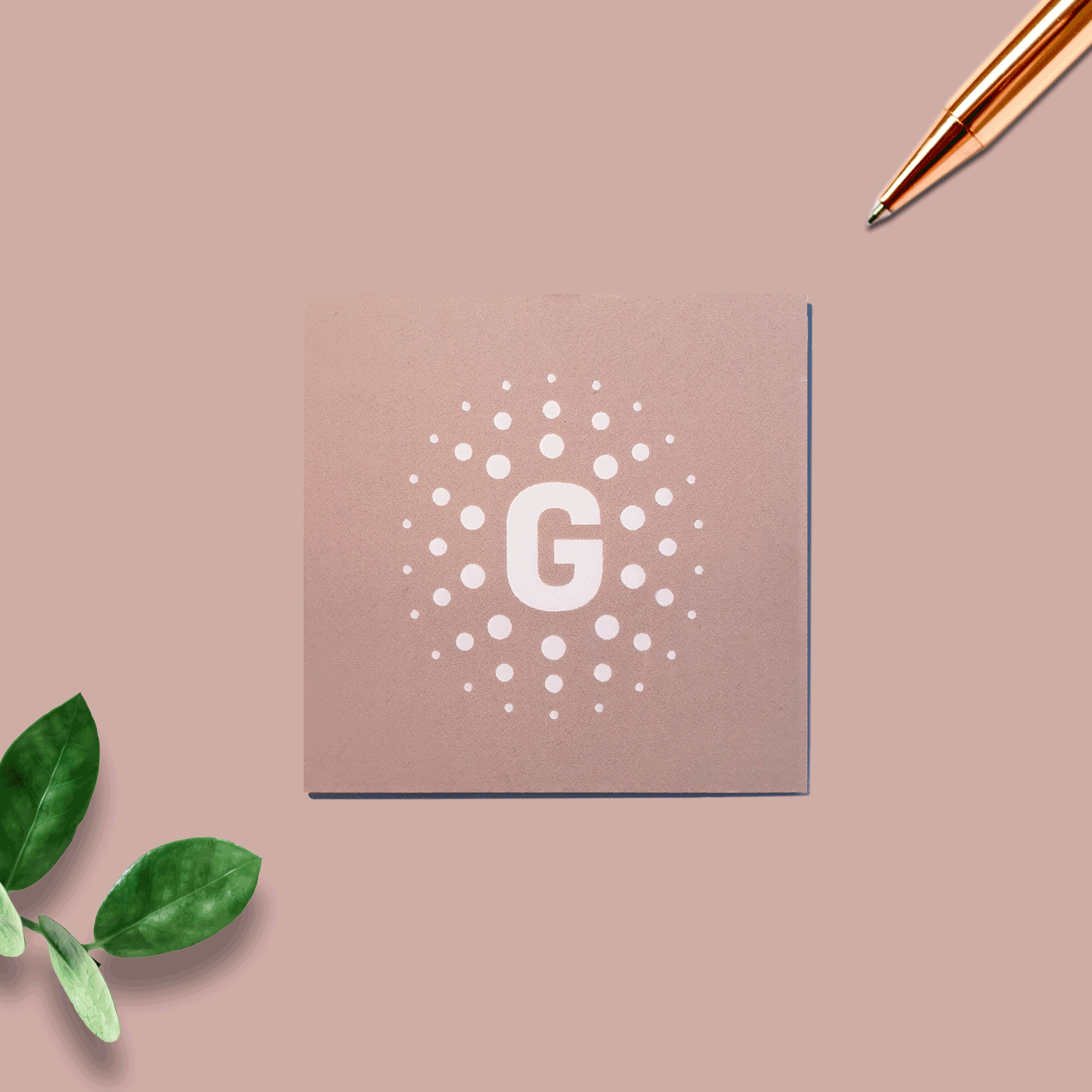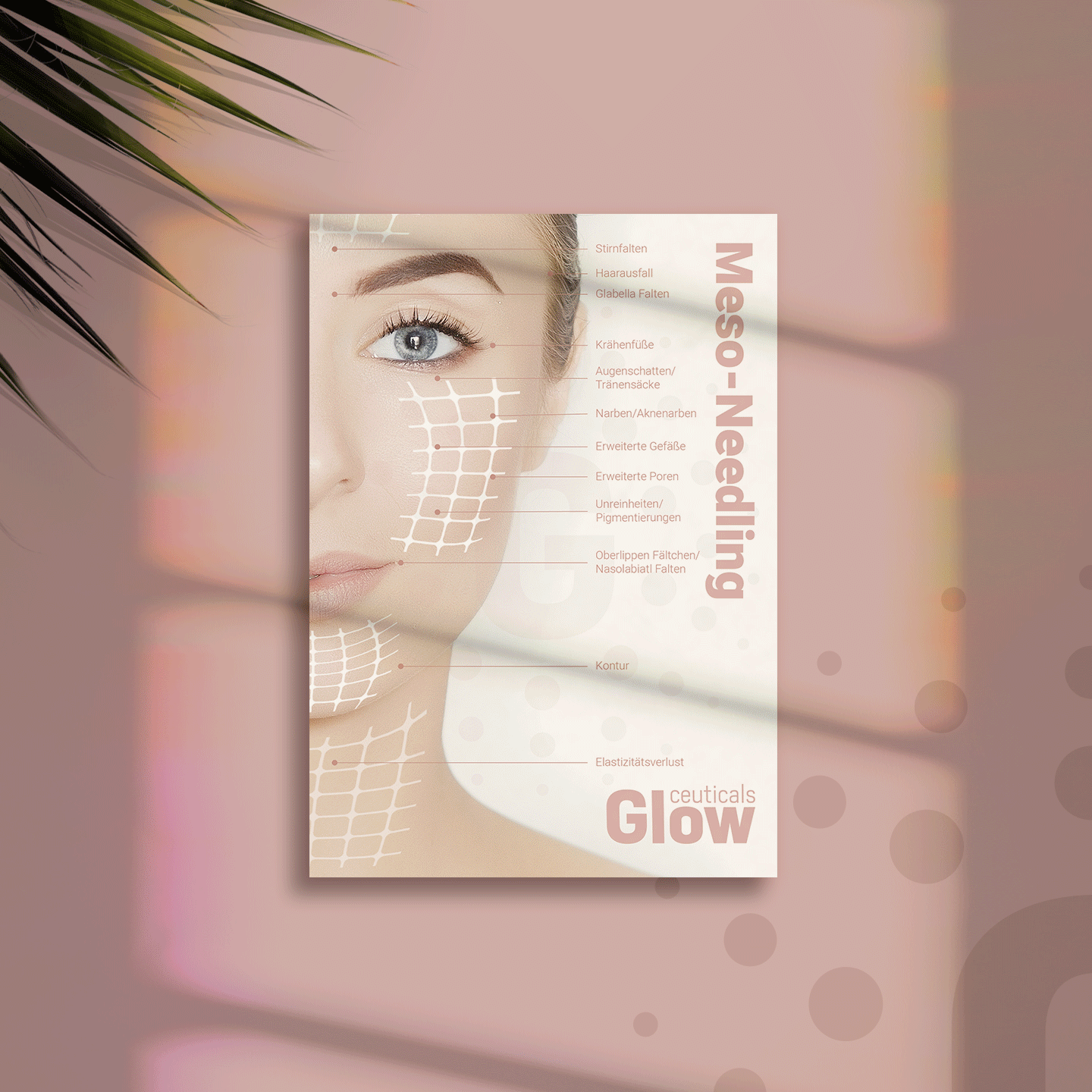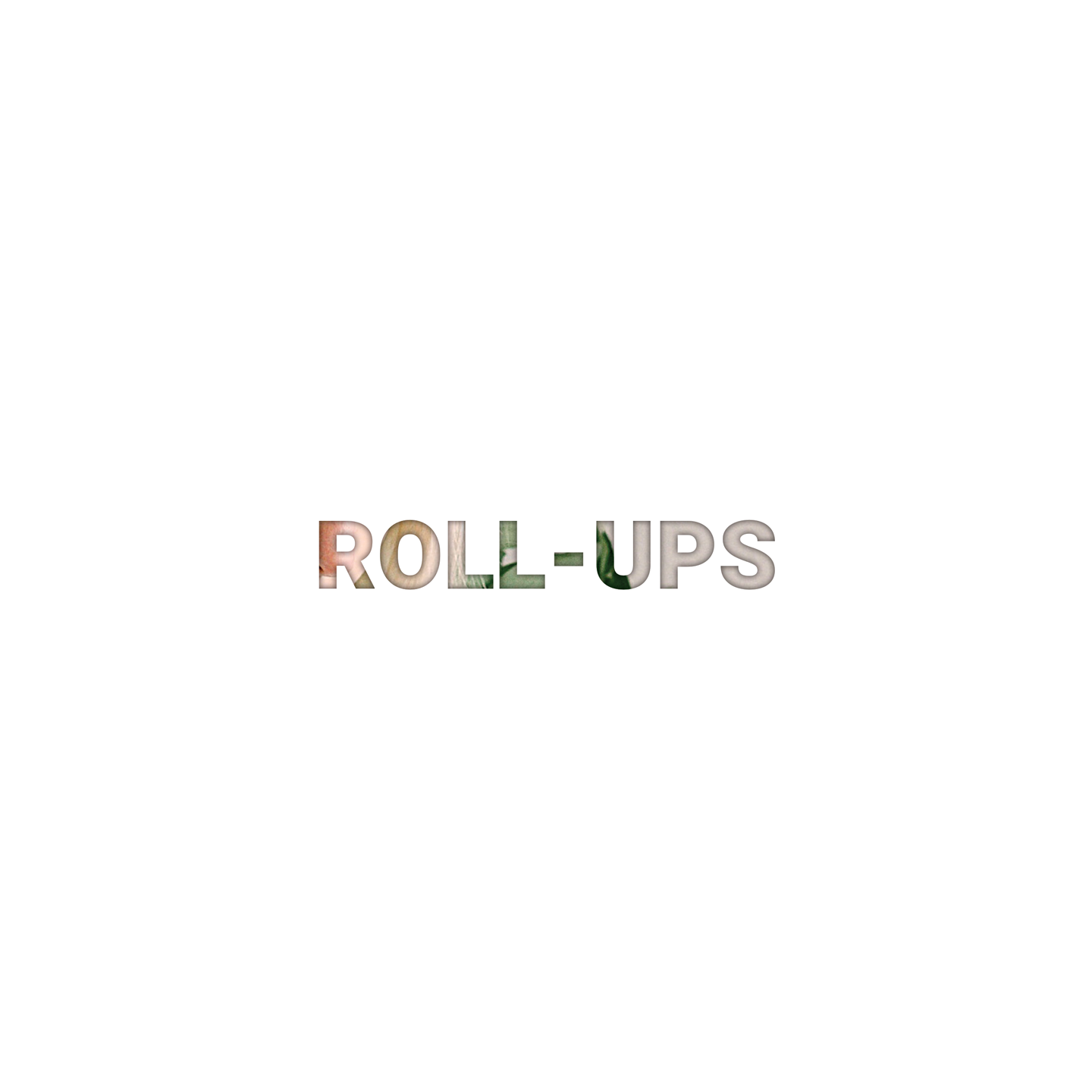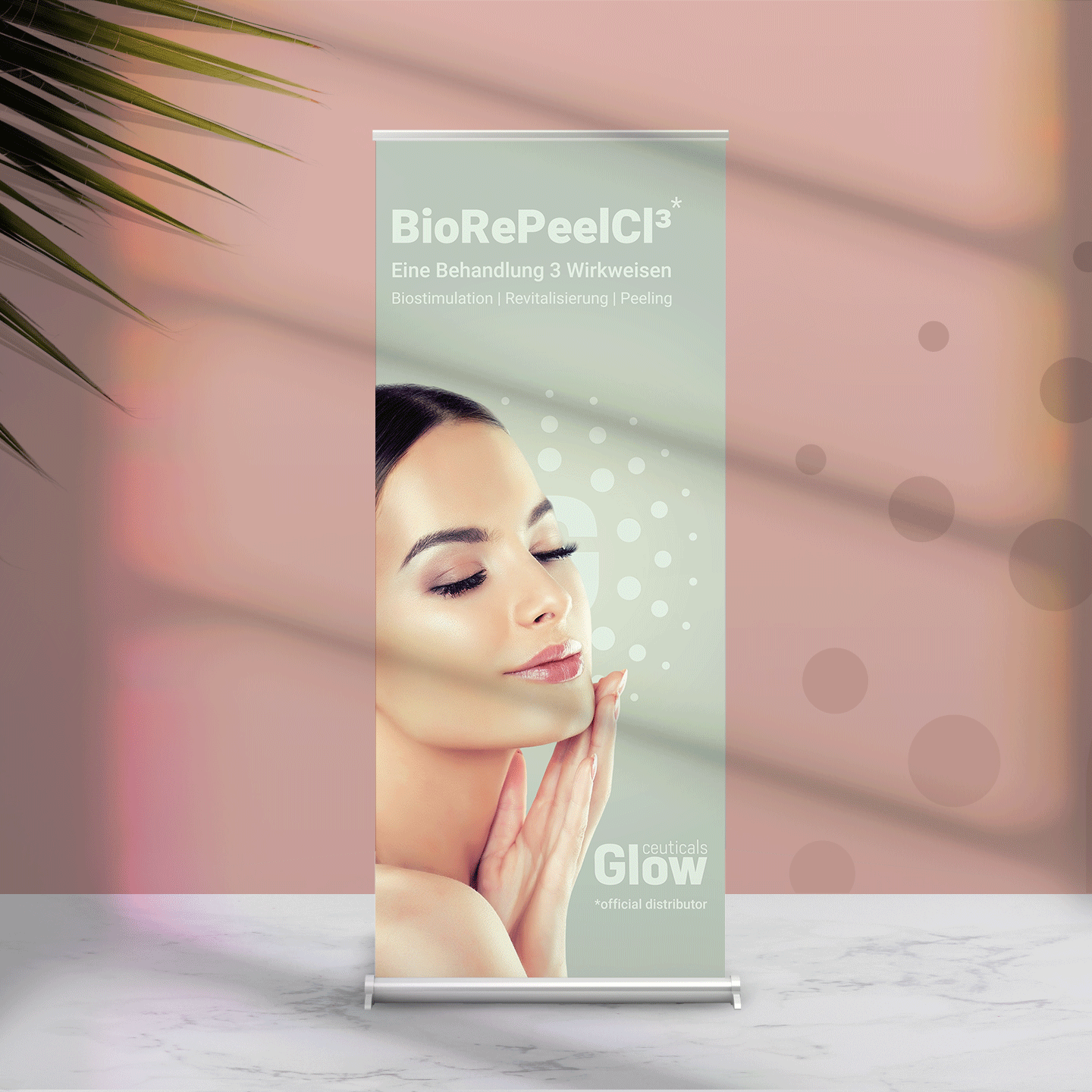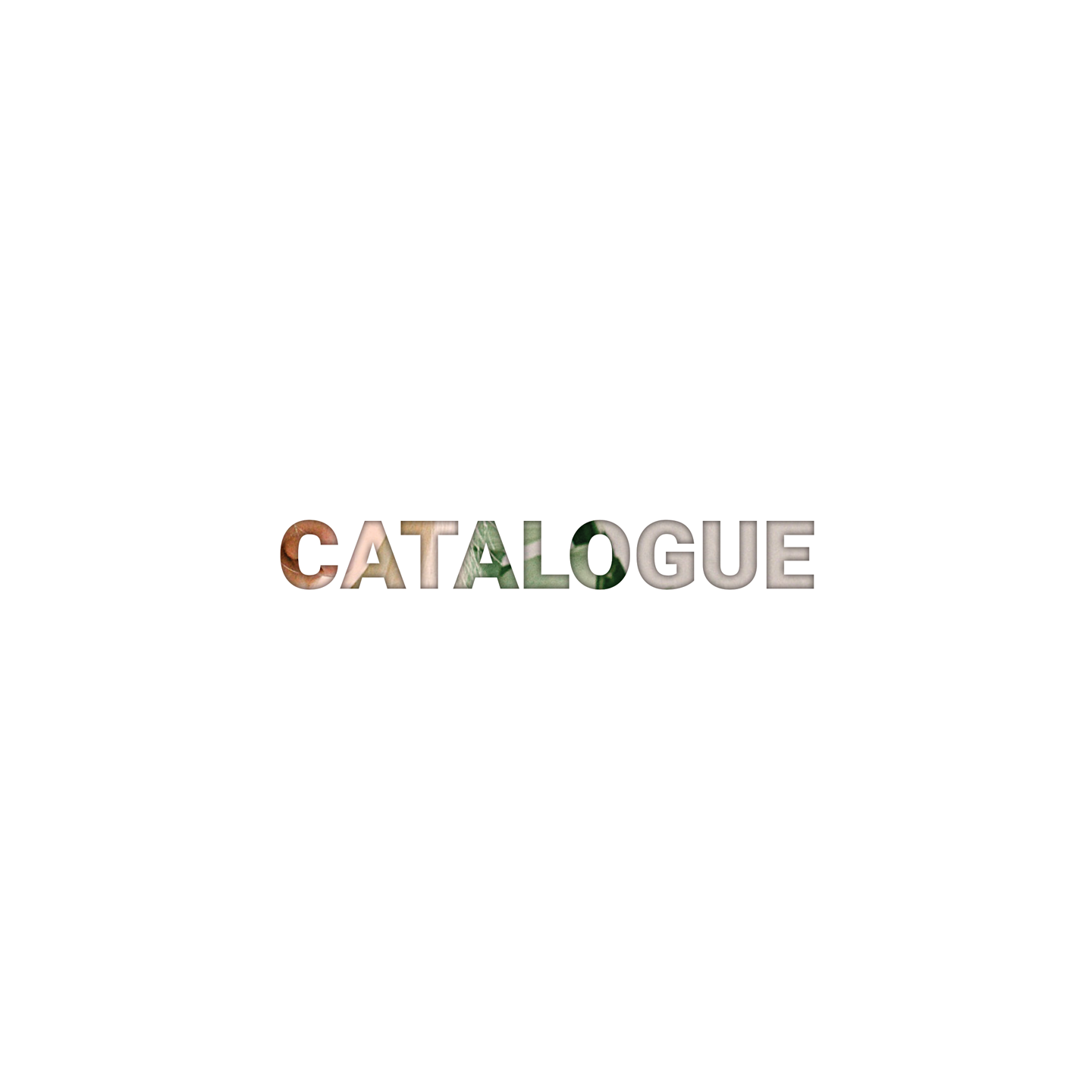 We had the rare opportunity to develop this project from scratch and to change an established brand from the core. We are grateful for the vote of trust!