We consider ourselves connoisseurs when it comes to dessert, but a piece of

Marashlian pastry

cake stunned us with its harmony of flavors, original look and elegant textures. 
It was simply

a new read on artisan pastry.

And we were the ones to come up with the visuals. 
Few opportunities are as crunchy as this one! 
Maya Marashlian came to us with

a visual identity brief

by the book. Not only did she have an

in-depth understanding of the category,

the competitors and the customer she targets,

she also envisioned a clear

path for her brand and business.
The bar was high - we had to produce the best visual representation that suits the product and

contributes to 
Marashlian pastry's bright future.
Thе visual language
 had to meet some
clear requirements: 
 - it distinctly places the brand in

the luxury segment;
 - it gives off the products' characteristic

minimalist vibe;
 - the

MM initials

are integrated within the logo;
 - it

plays around

with the category;
We drooled for days while digging for

best practices in the field.

We rolled up our sleeves and dove into the search for

a visual sign

that matches the brief's criteria, as well as our own. On the way

we dropped a few courses

that had something missing. We stumbled for days on an idea that we liked and developed fully, but finally abandoned it. Its oriental core was better suited for the baklava counter than for a gourmet cake stand.  
After an uncomfortable creative block,

the idea

grabbed the pencil and appeared on paper. Despite the clumsiness of the first sketch,

we all agreed this is it.

The sign checked all the requirements and was

immediately associated with the distinct taste and look

of Marashlian pastry.
From there, it was

a piece of cake.

We chose

sophisticated  color palette

 and clean fonts, we polished the shape and made it dynamic. We produced

a set of visualizations

of different materials to test the overall concept. 
By principle, we try our best to get

in our client's shoes

and see

their perspective.

That is why, we showcase our branding proposal in

different scenarios.

This allows our client to

envision the idea clearly

and to see how it would live in reality. We visualized some relevant materials for Marashlian pastry to prove our overall concept. The feel was just right:

style, craftsmanship, luxury, substance.

Nothing in excess.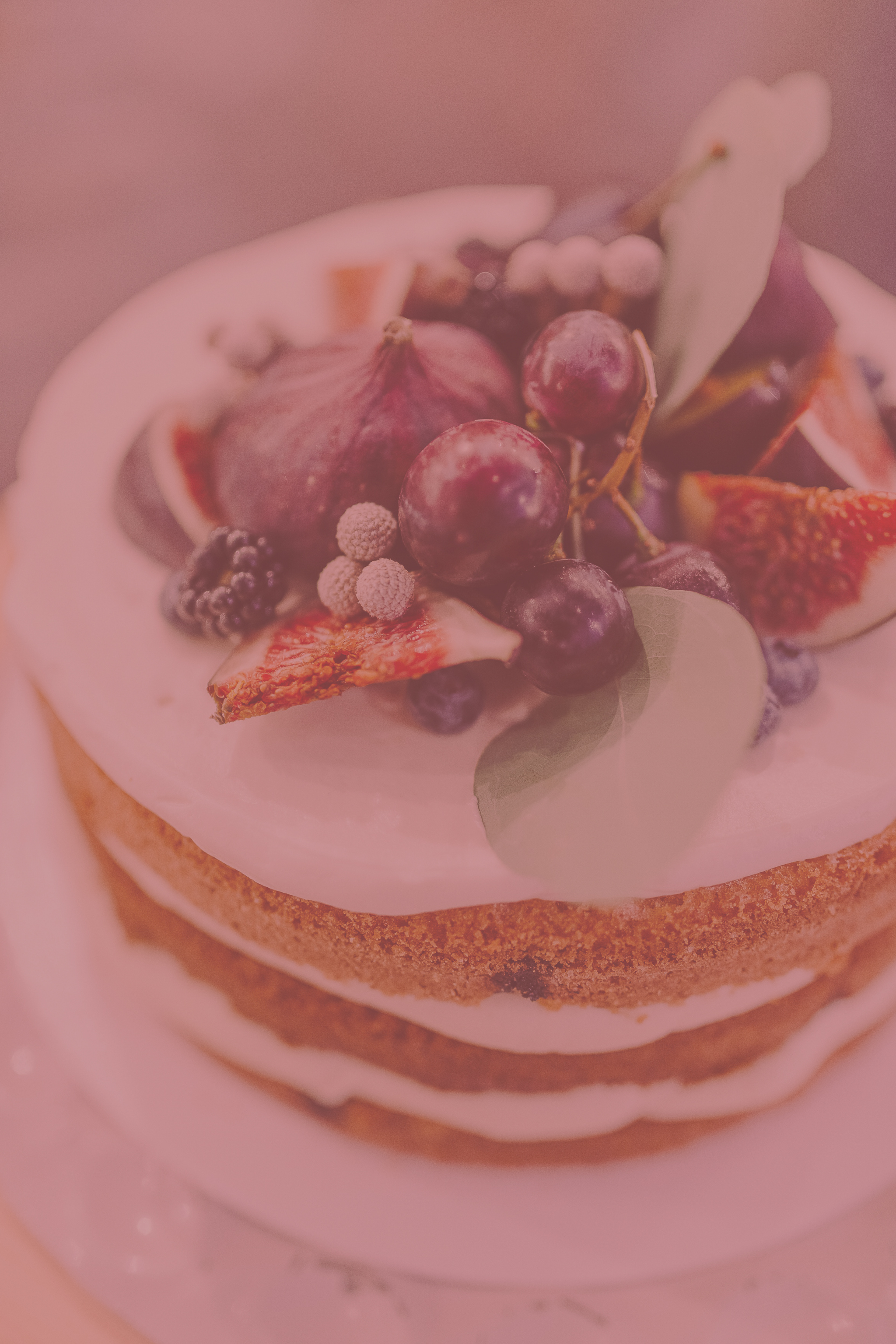 Marashlian pastry now thrives online. Its

social media launch

was a big success, abundantly syroped with positive virtual reactions and quite

a massive organic engagement.

We are glad that we have heard only positive words for the brand visuals and we can't wait to show you some more. 
It was a pleasure taking part of the launch of such a worthy product.
We wish Marashlian pastry smooth sailing ahead!