BAOS - Balkan Association of Orthodontic Specialists
The 4th edition of the Balkan Association of the Orthodontic Specialist conference was supposed to take place in Sofia, Bulgaria. As most public events in 2020, it was held online.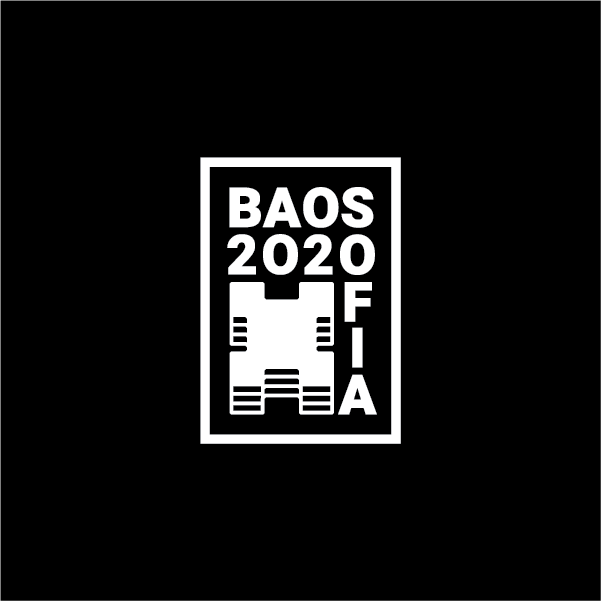 We created the visual identity for the edition, together with all underlying digital & print 
materials and merchandize.
The logo represents a stylization of a single tooth brace. Each layer represents a previous edition, reaching to this 4th one.